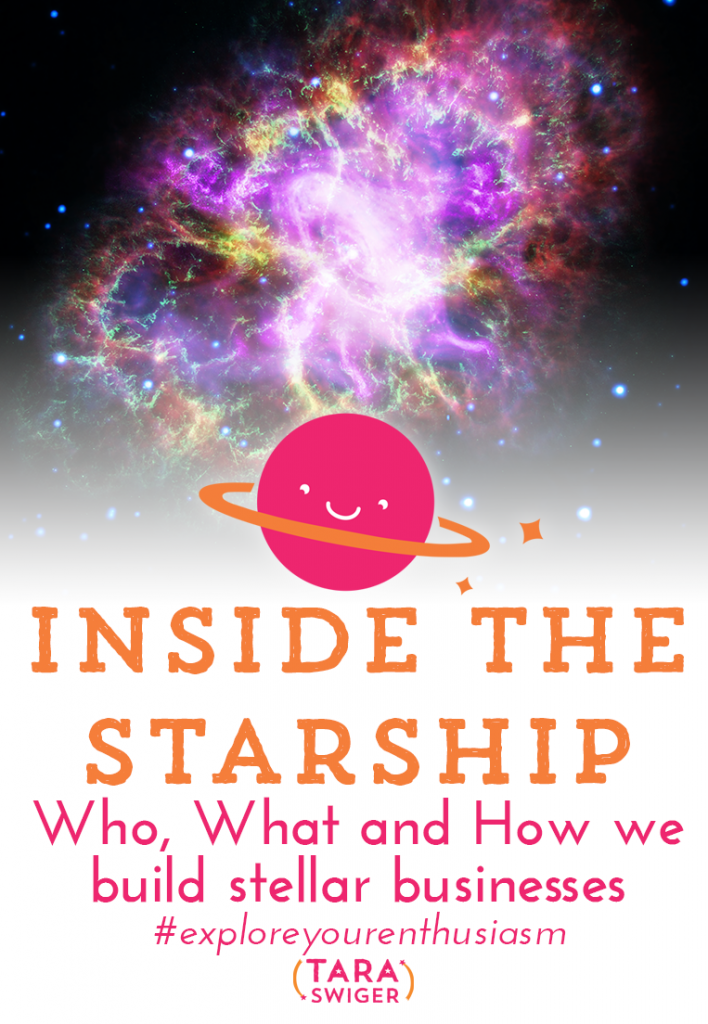 Podcast: Play in new window | Download
The Starship. You may have heard me mention that in the past, but judging from your emails… you have no idea what I'm talking about. In today's episode I'm going to take you behind the scenes of my private online community.
Links about Community and Accountability:
Links to the Starship Captains I mentioned:
Interviews with Starship Captains:
How to listen:
Get this week's transcript!
Enter your email to get this week's transcript.