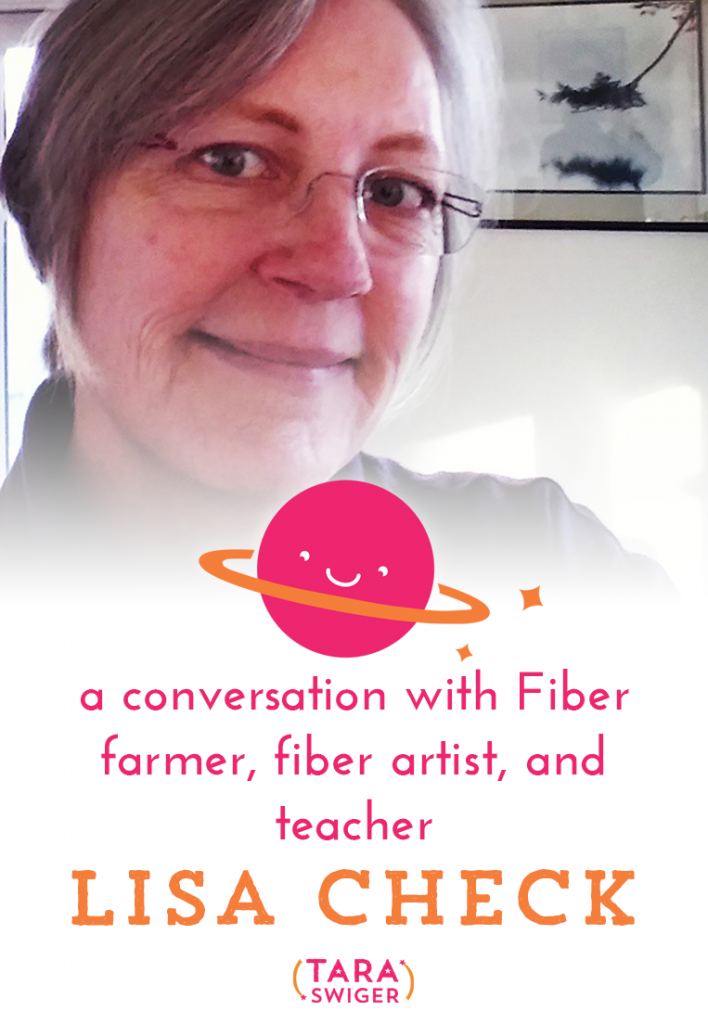 Podcast: Play in new window | Download
I'm delighted to be sharing a conversation with Starship Captain, fiber farmer, and yarn dyer Lisa Check, of Flying Goat Farm. To meet more Captains like Lisa, sign up here.
In this conversation we discuss:
How she balances her fiber flock with organizing Maryland Sheep + Wool
How she plans out big projects (Holiday Sanity, which is only available in Lift Off)
What she's struggled with in her business
How to listen
You can subscribe to it on iTunes (If you do, leave a review!)
You can listen to it using the player above or download it.
Subscribe or listen via Stitcher (or subscribe in whatever you use for podcasts – just search "Explore Your Enthusiasm" and it should pop up!).
Get early access
Get a free workshop on building your business foundation.
Meet a few of the Captains and learn their lessons
Be the first to be notified when the Starship reopens