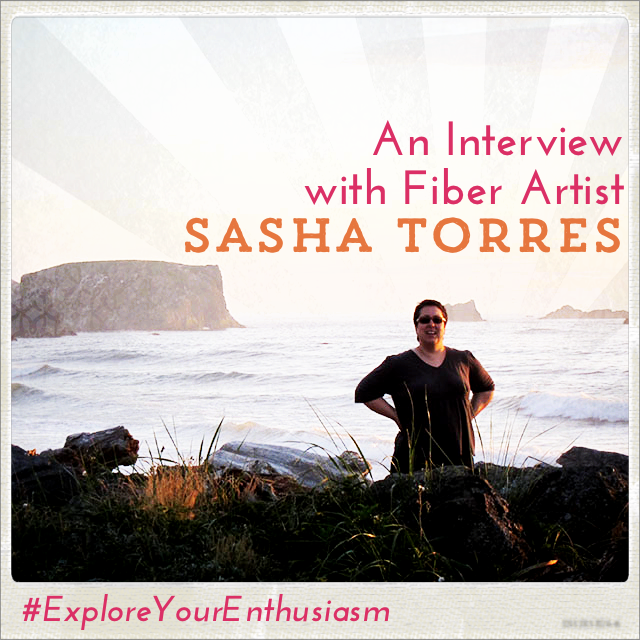 Podcast: Play in new window | Download
Today I'm thrilled to have fiber artist and Starship Captain Sasha Torres on the podcast, sharing her business journey! Sasha makes gorgeous breed-specific yarn and fiber, which you can find at SheepSpot.
We discuss:
What inspired her to start her business
The major turning points and epiphanies that changed her business (you can apply them to yours!)
How "No one is thinking about you" helped her marketing
The wonderfulness of email UNsubscribers
Feeling satisfied with what you've accomplished
How a survey helped shape her new offer
Links to what we mentioned: 
Sasha mentions our one-on-one sessions and Map Making, which come as part of her Starship membership. Sign up here to be notified when it opens next!
How to listen
You can subscribe to it on iTunes (If you do, leave a review!)
You can listen to it using the player above or download it.
Subscribe or listen via Stitcher (or subscribe in whatever you use for podcasts – just search "Explore Your Enthusiasm" and it should pop up!)
Get Podcast Transcripts
Put in your email address to get access to the library of transcripts