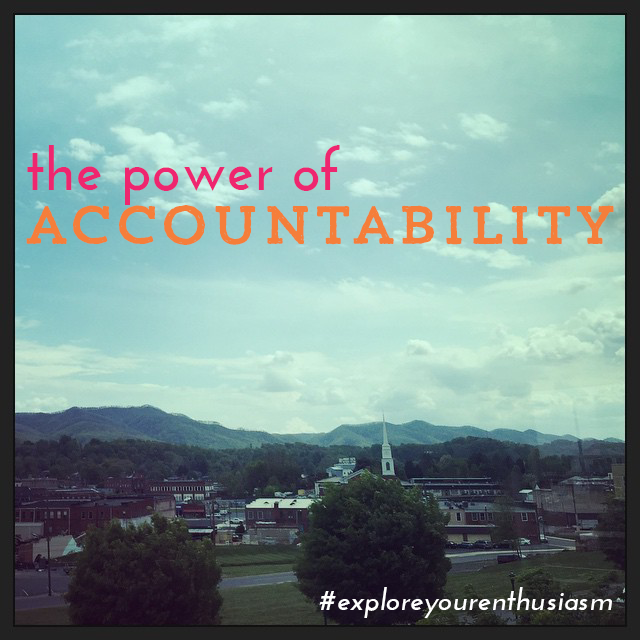 Podcast: Play in new window | Download
Do you have a goal you wanted to do this year that you just haven't gotten to yet?
ME TOO!
In this episode
tell you about my own goal and what I've totally failed to do,

how I turned it around

4 steps to applying the secret to your own goals
The Starship comes built IN with the keys to reaching your goals and it's NOW open! Read more and join in here.
How to listen
You can subscribe to it on iTunes (If you do, leave a review!)
You can listen to it using the player above or download it.
Subscribe or listen via Stitcher (or subscribe in whatever you use for podcasts – just search "Explore Your Enthusiasm" and it should pop up!)
Get Podcast Transcripts
Put in your email address to get access to the library of transcripts