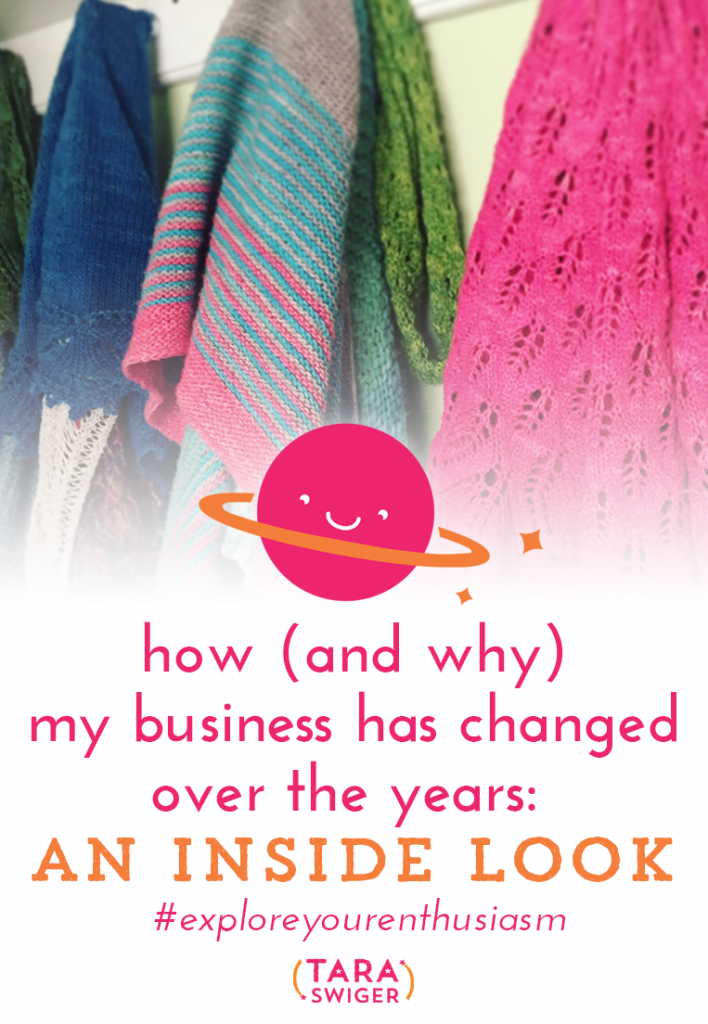 Podcast: Play in new window | Download
I started my first business in 2006. 11 years later, it's changed a lot on the outside, but the overarching themes and my own Mission have remained surprisingly cohesive.
Today, we'll look at how the message and intention have remained the same while the delivery has changed.
Sign up here to be notified when the new podcast launches! 
Links & Resources Mentioned:
How to listen
You can subscribe to it on iTunes (If you do, leave a review!)
You can listen to it using the player above or download it.
Subscribe or listen via Stitcher (or subscribe in whatever you use for podcasts – just search "Explore Your Enthusiasm" and it should pop up!).
Get this week's transcript!
Enter your email to get your FREE transcript.