Map Your Business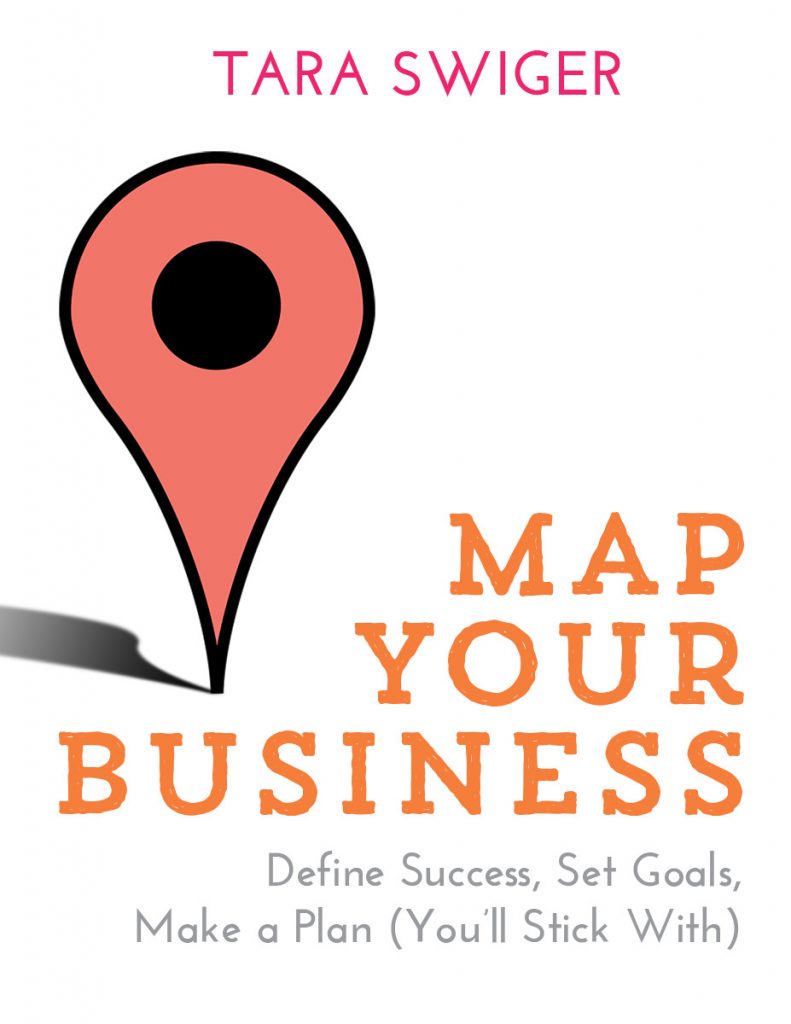 Set a goal. Make a plan. Follow through. It all sounds easy enough when you say it like that, but doing it is another story. I've put together all my tools and questions to guide you through getting clear, breaking it down, and regularly reassessing, into the new book, Map Your Business. This book is the combination of my New Year planning system (exclusive to my online community since 2010!), the Map Making Guide, and the monthly review sheets I use each month to stay on track.
---
Online Classes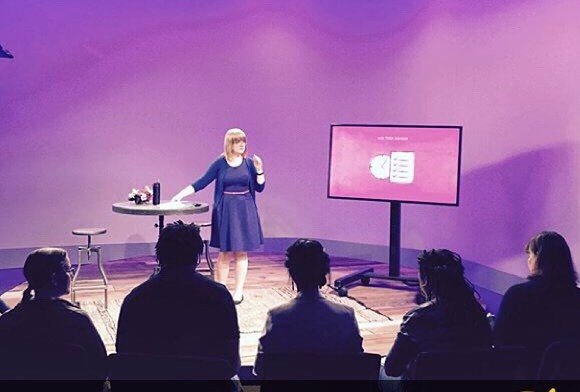 I partnered with the folks at CreativeLIVE to produce SIX online classes. Click the title of each one to learn more or sign up!
---
I'm in the process of creating a new business, a new way of working in my local community, through a combination of gardening and trauma-informed therapy. Sign up here to learn more when I'm ready to share.