Map Your Business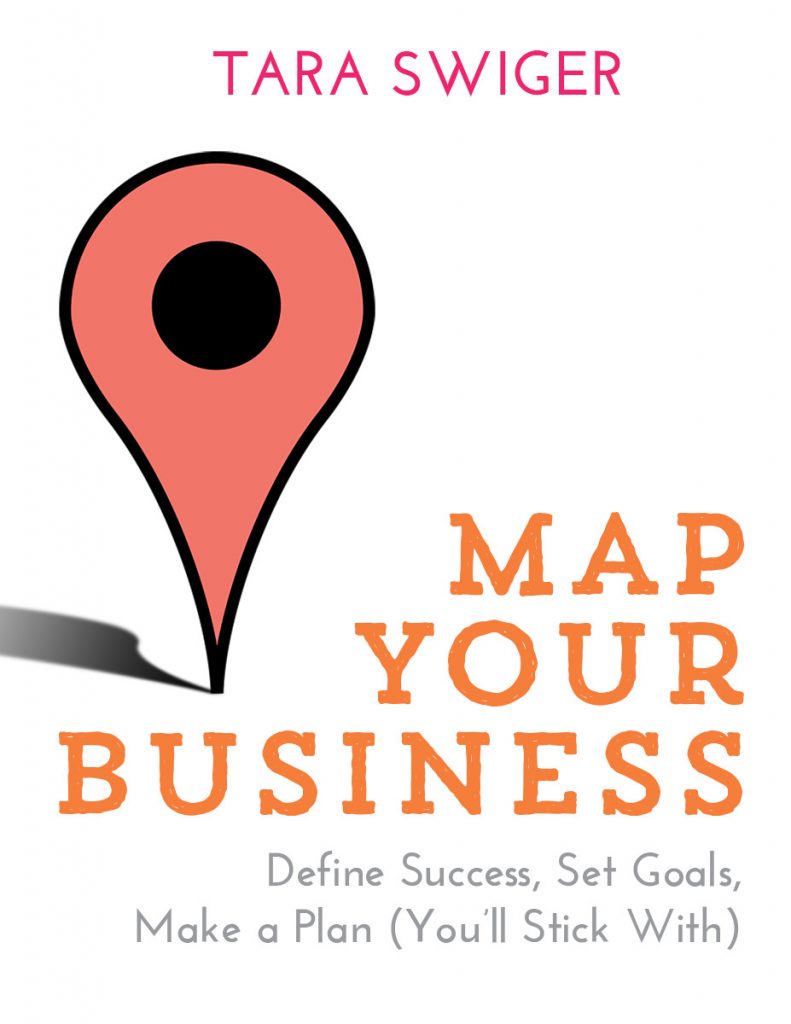 Set a goal. Make a plan. Follow through. It all sounds easy enough when you say it like that, but doing it is another story. I've put together all my tools and questions to guide you through getting clear, breaking it down, and regularly reassessing, into the new book, Map Your Business. This book is the combination of my New Year planning system (exclusive to my online community since 2010!), the Map Making Guide, and the monthly review sheets I use each month to stay on track.
---
Take Care of Yourself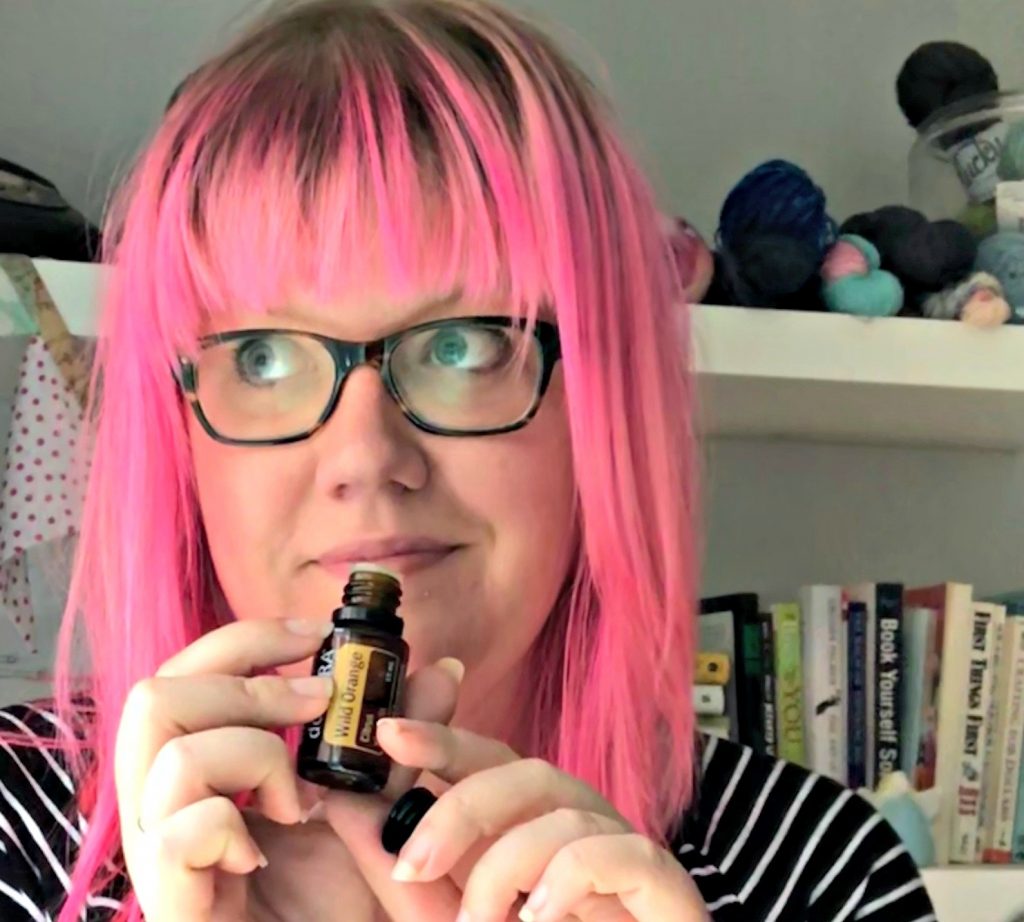 You can't build a business if you don't have the energy (and health!) to work on it! That's why I partner with doTERRA to provide my most-favorite tools for a good night's sleep, waking up, and staying motivated throughout the day.  I hold a free workshop each month about self-care and mood management topics.
You can register for the next free workshop here. 
Learn more about essential oils in our group with weekly livestreams.
---
Online Classes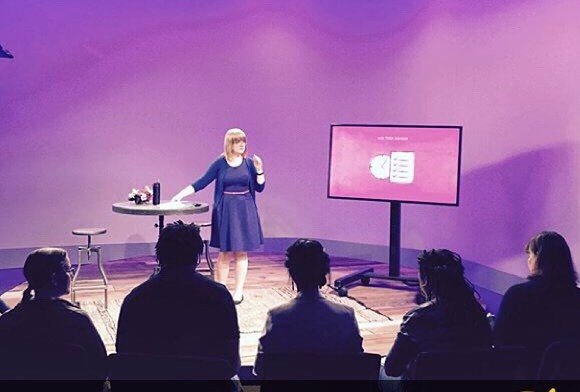 I partnered with the folks at CreativeLIVE to produce SIX online classes. Click the title of each one to learn more or sign up!
---
Work with Tara
doTERRA Biz Mentoring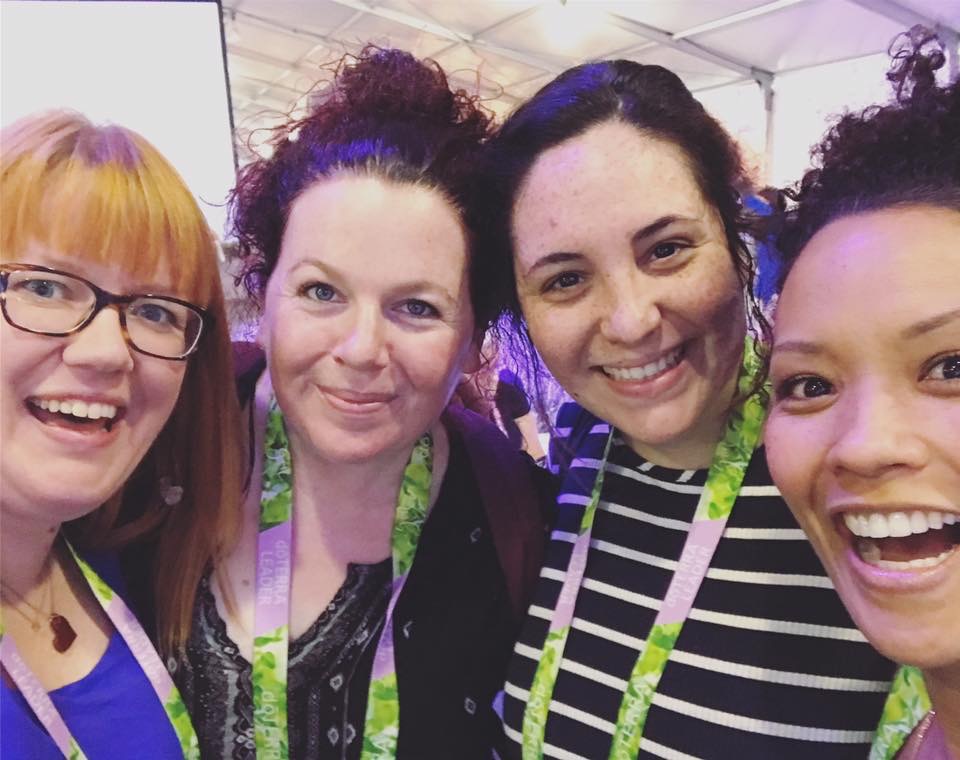 I work with a few women each year to build businesses around their passion for education, self-care, and wellness. I LOVE this business because after years of working with artists and makers, this opens up the freedom and earning potential of a small business to ANYONE (who is willing to do the work!), no artistic talent necessary 🙂 As a mentor, I provide education, accountability, and group mentoring – our group of fellow builders is AMAZING.
I believe in this business so thoroughly that this is the only way to work with me 1:1 in 2020 (and beyond!)
CURIOUS?
First step, fall in love with these oils (start that journey here). I don't work with anyone who isn't in love with the products.
After you order your oils, I'll email you to schedule a wellness consult and talk about your goals then.