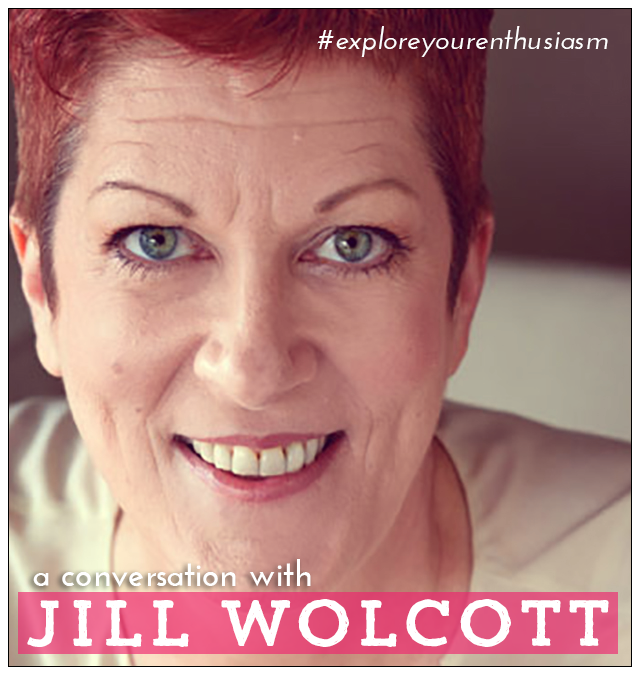 Podcast: Play in new window | Download
Jill Wolcott is a knitter designer at Jill Wolcott Knits, a knitting instructor (she recently taught on Craftsy) and a teacher at the Fashion Institute of Design and Merchandising in San Francisco, CA.
We discuss:
A love of math
How her work as a designer affects her knitting design
Doing what you want vs. what people will buy
The lessons learned in a "failed" project
Jill mentions that she's a member of the Starship. You can sign up (for free!) to learn more here.
How to listen
You can subscribe to it on iTunes (If you do, leave a review!)
You can listen to it using the player above or download it.
Subscribe or listen via Stitcher (or subscribe in whatever you use for podcasts – just search "Explore Your Enthusiasm" and it should pop up!).
Get Podcast Transcripts
Put in your email address to get access to the library of transcripts