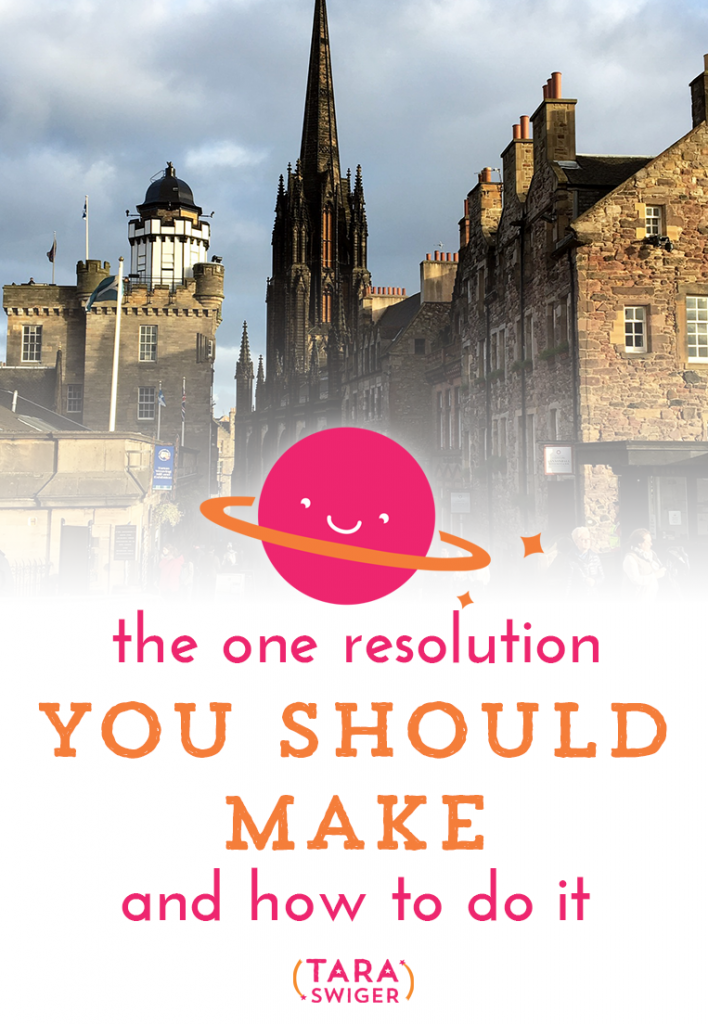 Podcast: Play in new window | Download
What is the ONE thing you should focus on in the New Year, if you want to grow your business, improve your marketing, and make more money? Today we're going to look at what your #1 resolution in the new year should be and 5 steps to actually DO it.

Links Mentioned
Wanna get more consistent in the New Year? Enter your e-mail address in the box below this post to get a FREE worksheet to help you do it!
How to listen
You can subscribe to it on iTunes (If you do, leave a review!)
You can listen to it using the player above or download it.
Subscribe or listen via Stitcher (or subscribe in whatever you use for podcasts – just search "Explore Your Enthusiasm" and it should pop up!).