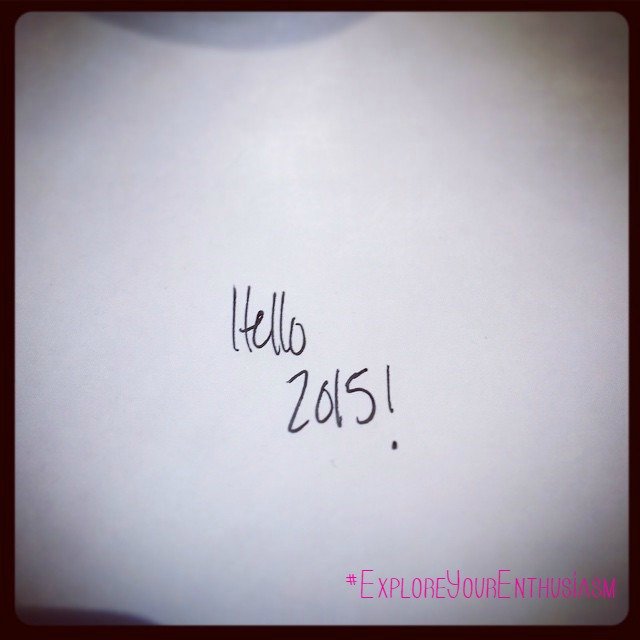 Podcast: Play in new window | Download
Do you take the time to welcome in the New Year (and review last year)? Over the years of leading Chart Your Stars inside the Starship, I've noticed that this is one of the most impactful, inspiring-towards-action steps a business explorer can do. The process of getting clear about your Big Picture, how you want to feel, and everything in between is clarifying and can continue to provide a light in the confusing times over the coming year.
In this episode I share ideas for how you can plan your year and how to use it as the year progresses.
Links I mention
How to listen