Here's a round-up of what I saw, did, and read this month! Follow my Instagram Stories for in-the-moment photos + videos. You can find years of Adventures here.
The News:
The View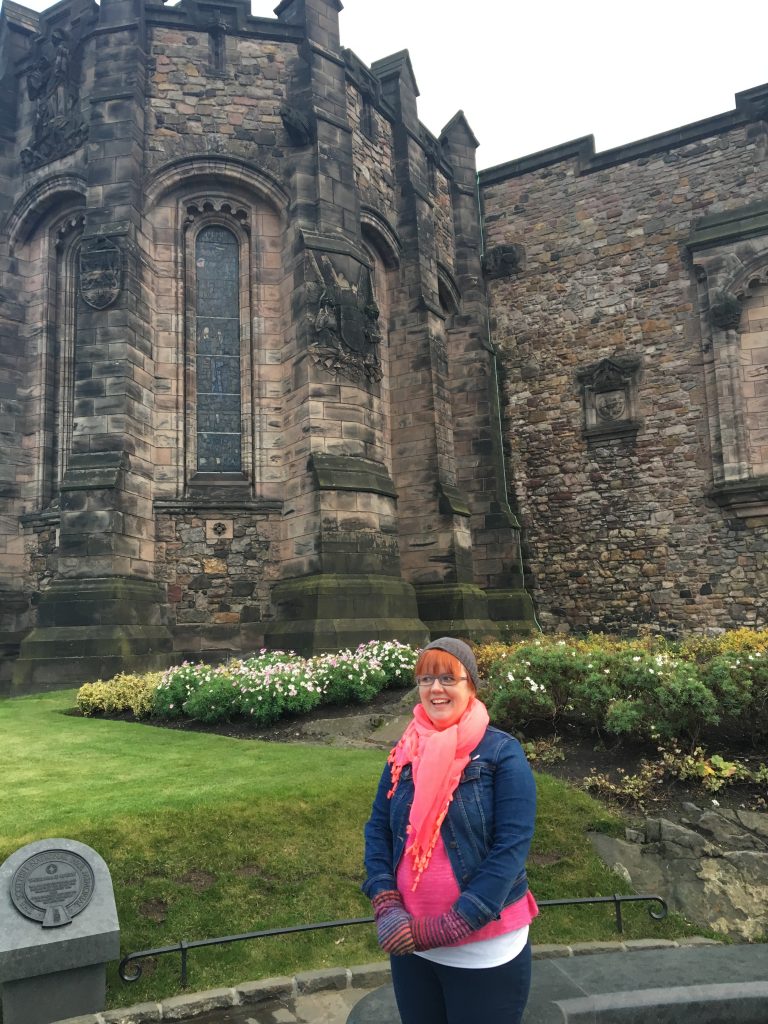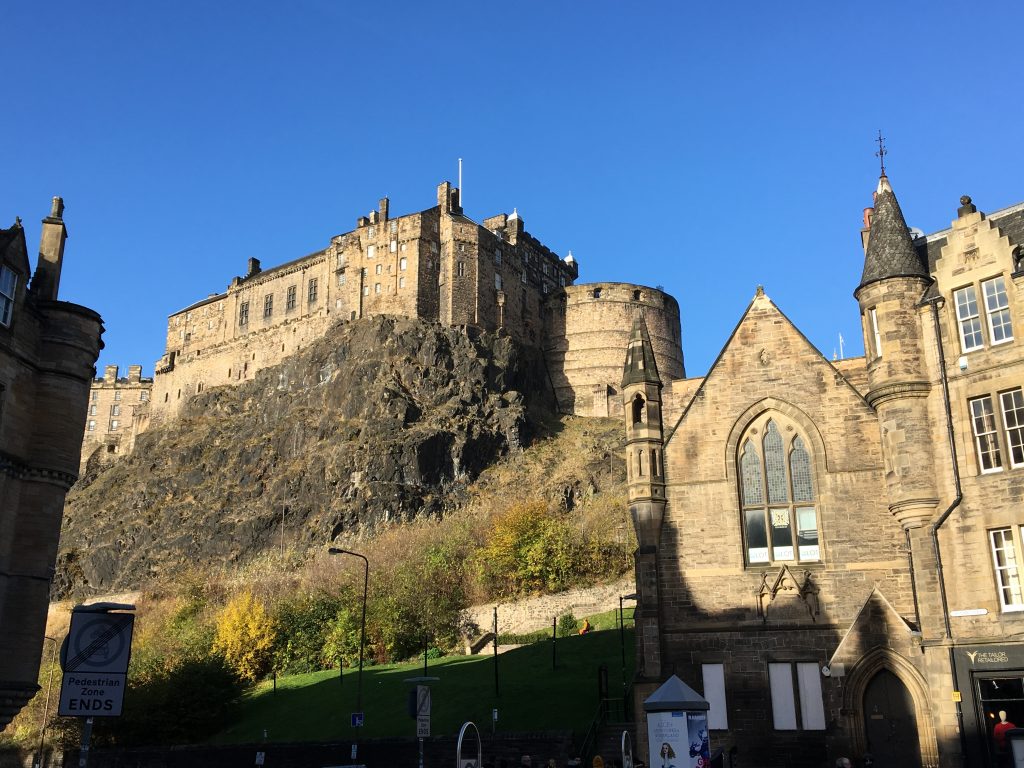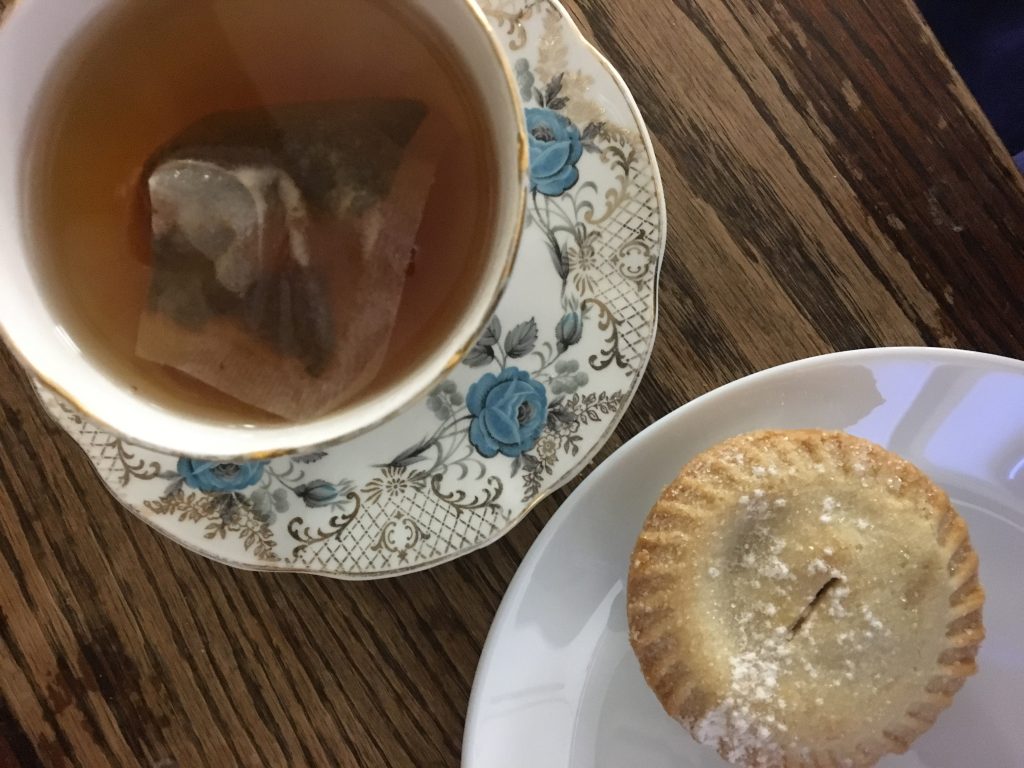 I am so grateful for…
An AMAZING trip to the UK.
The supportive, honest community in the Starship. It's become a place we can talk about anxiety, depression, and massive biz growth.
Twinkly lights!
The Finds:
I'm reading:
I'm listening to: 
I'm eating: 
What did you read, listen to and eat last month? Come tell me on Facebook!