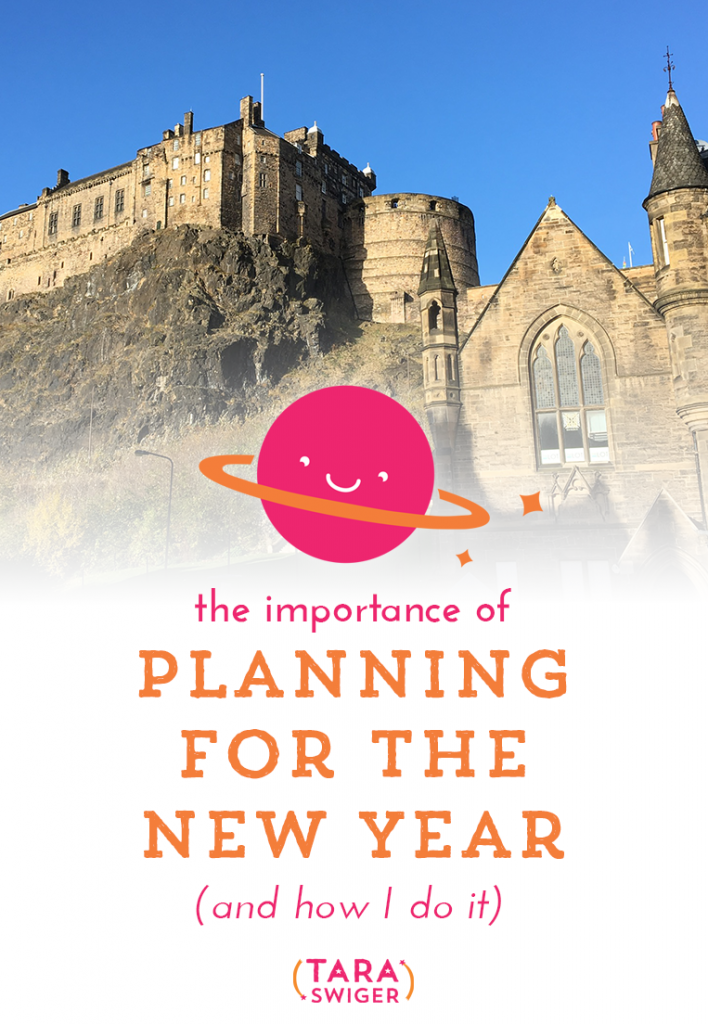 Podcast: Play in new window | Download
Did your 2016 go as planned? Are you feeling discouraged or sidetracked or thrilled? No matter how your 2016 has gone, you can create a better 2017. Today we'll hear from a non-planner about how planning projects has made his life better, and I'll share what I do in my own New Year planning session.

Links Mentioned:
How to listen
You can subscribe to it on iTunes (If you do, leave a review!)
You can listen to it using the player above or download it.
Subscribe or listen via Stitcher (or subscribe in whatever you use for podcasts – just search "Explore Your Enthusiasm" and it should pop up!).
Get early access
Get a free workshop on building your business foundation.
Meet a few of the Captains and learn their lessons
Be the first to be notified when the Starship reopens