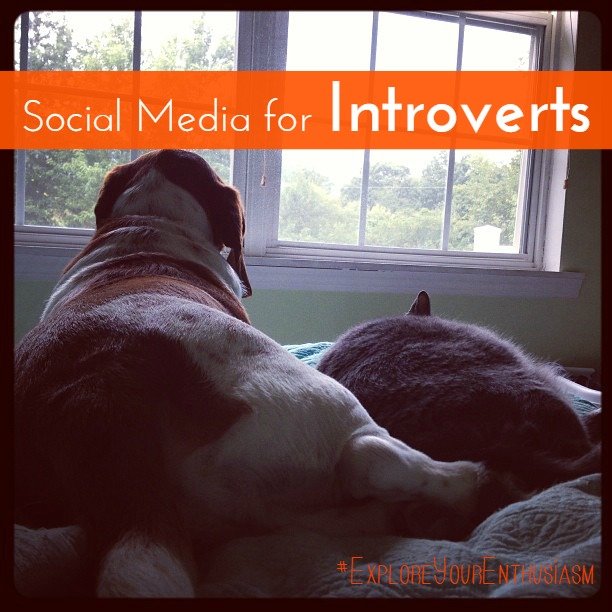 Podcast: Play in new window | Download
Social media might seem like the perfect way for an introvert to connect (you can do it alone! in your pjs!), but I've found it's easily a distraction from your real work. In today's episode we'll talk about:
The distraction of social media
Three steps to combat the distraction and stay focused
What overwhelms people and how to avoid it.
Links mentioned
How to listen