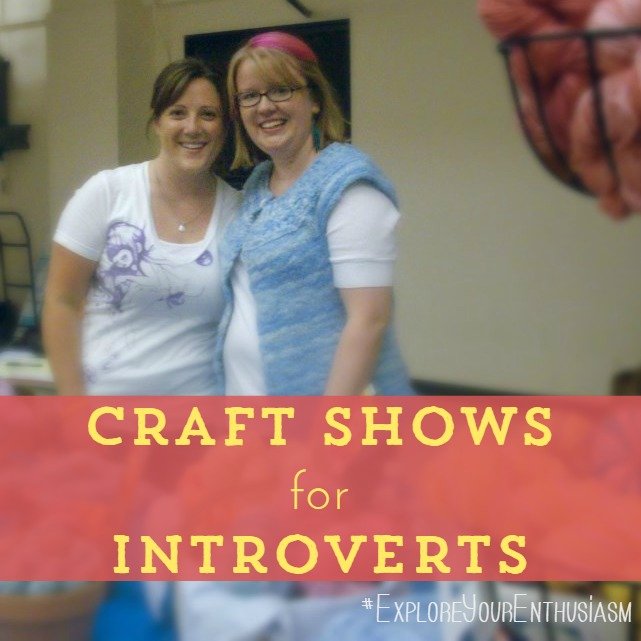 Podcast: Play in new window | Download
Last week we talked about marketing for introverts and this week, since I just did a show last weekend, I want to talk more about how you can best prepare for a craft show, as an introvert. If you find it hard to speak extemporaneously or you feel depleted after you spend time with a lot of a people, I'll help you feel your best at your next in-person event.
In this episode
3 practices to be as ready and refreshed as possible for your show
How to prepare, so you know just what to say
Introvert Recovery (what I do + what my students do)
Links
How to listen
You can subscribe to it on iTunes (If you do, leave a review!)
You can listen to it using the player above or download it.
Subscribe or listen via Stitcher (or subscribe in whatever you use for podcasts – just search "Explore Your Enthusiasm" and it should pop up!).