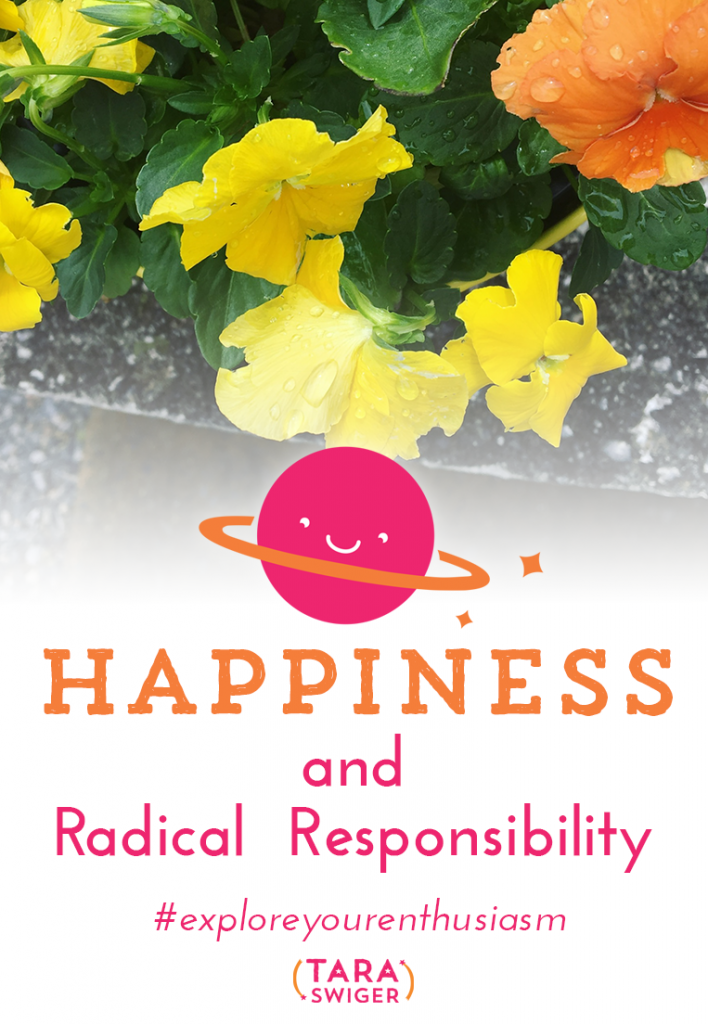 Podcast: Play in new window | Download
Let's talk more about happiness and work – how to shift your perceptions, so that you can get more done.
A grumpy person doesn't get much work done. A person who is focused on all the reasons something WON'T work doesn't make much progress towards making it work. The good news is: you're in charge of this.
You are responsible for your perception and your attitude. And that, in turn, affects how smart and hard you work, and that affects your results.
Links Mentioned:
How to listen
You can subscribe to it on iTunes (If you do, leave a review!)
You can listen to it using the player above or download it.
Subscribe or listen via Stitcher (or subscribe in whatever you use for podcasts – just search "Explore Your Enthusiasm" and it should pop up!).
Get this week's transcript!
Enter your e-mail to get the the transcript for this episode!