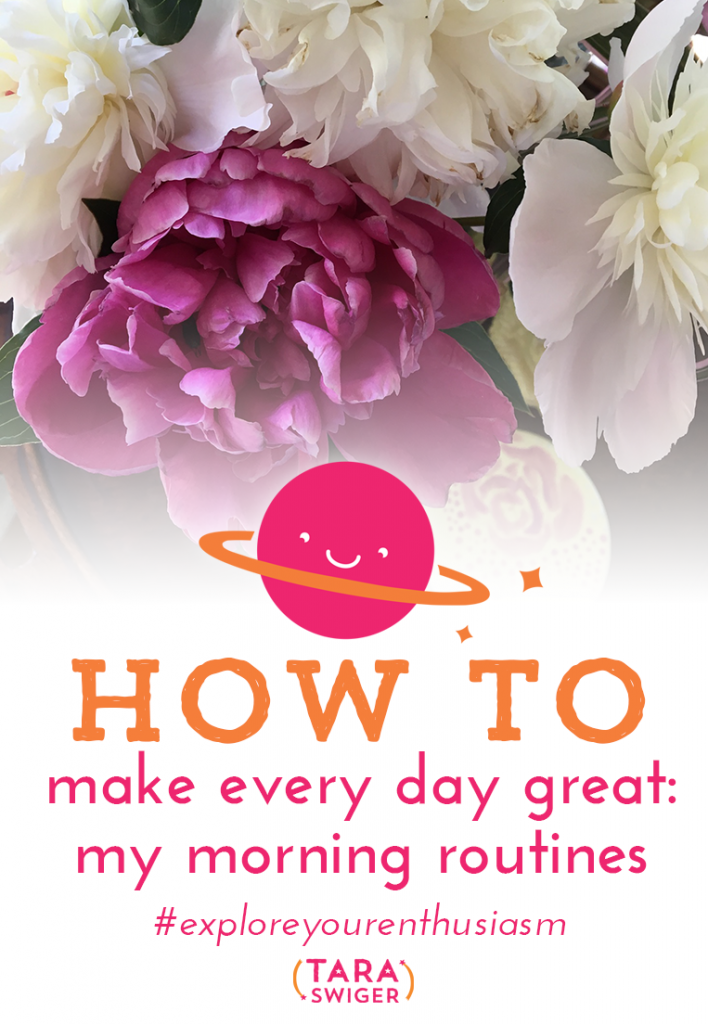 Podcast: Play in new window | Download
"Success is not the key to happiness. Happiness is the key to success." -Albert Schweitzer
Today I share my own morning routine, and how it reflects habits that increase happiness. We're also going to talk about the role of happiness in your business and how it can help you do what you do.
I use essential oils to help me create habits, have a great morning, and shift my mood. If you wanna learn more about the oils I mention in this episode, join me for a free workshop tomorrow!
Links Mentioned
Recommended Reading
How to listen
You can subscribe to it on iTunes (If you do, leave a review!)
You can listen to it using the player above or download it.
Subscribe or listen via Stitcher (or subscribe in whatever you use for podcasts – just search "Explore Your Enthusiasm" and it should pop up!).
Get this week's transcript!
Enter your e-mail to get the the transcript for this episode!