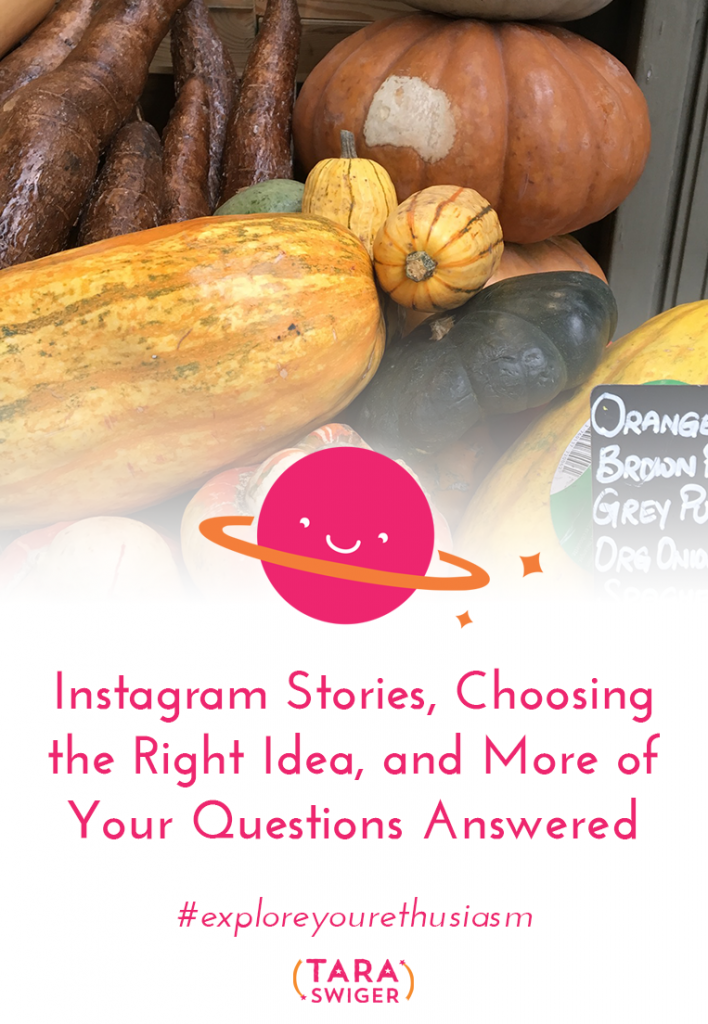 Podcast: Play in new window | Download
Today I'm answering questions from my Instagram followers. To get your question answered, be sure you're following me. We cover:
How to decide between ideas for new products
How to use social media without wasting too much time
How to use Instagram Stories for your handmade business
Resources:
Check out these awesome handmade businesses:
If you want to get your questions answered on the podcast, consider becoming a Patron! Patrons at the $2+ levels get to tell me what to podcast on next, attend live recordings (online!) and ask their questions while I'm recording and have me reply! I'm going to be using patronage to buy a new lighting set-up so I can do more videos throughout the dark winter months. If you want to help with that, support it here. Thanks!
How to listen
You can subscribe to it on iTunes (If you do, leave a review!)
You can listen to it using the player above or download it.
Subscribe or listen via Stitcher (or subscribe in whatever you use for podcasts – just search "Explore Your Enthusiasm" and it should pop up!).