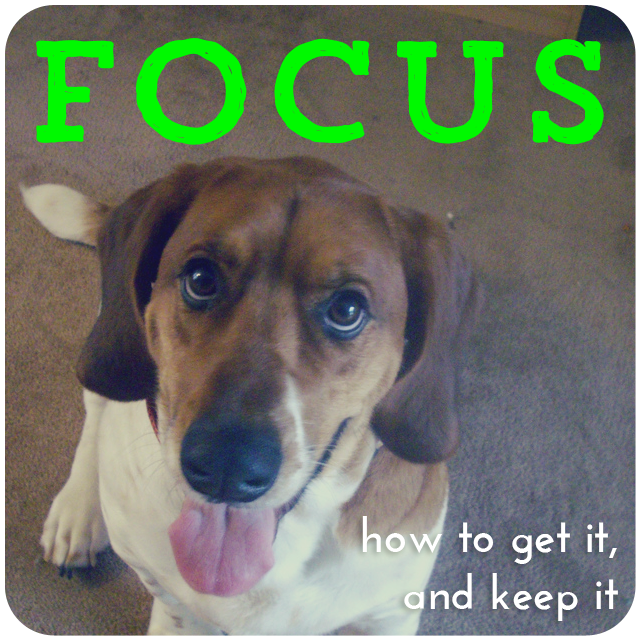 Podcast: Play in new window | Download
Distracted by the internet? Find it impossible to focus? You are not alone.
Today I share 3 of my best tips to get focused on your work, avoid distractions, and keep your focus until you get a project done. This is vital for productivity and making progress in your business and so many of us struggle with it. If you'd like to learn more about getting stuff done, join my upcoming class with CreativeLIVE. It's totally free to watch live on August 19th, and you can sign up for reminders (and get a cool Holiday Sales Forecasting Calculator) here.
How to listen
Get Podcast Transcripts
Put in your email address to get access to the library of transcripts