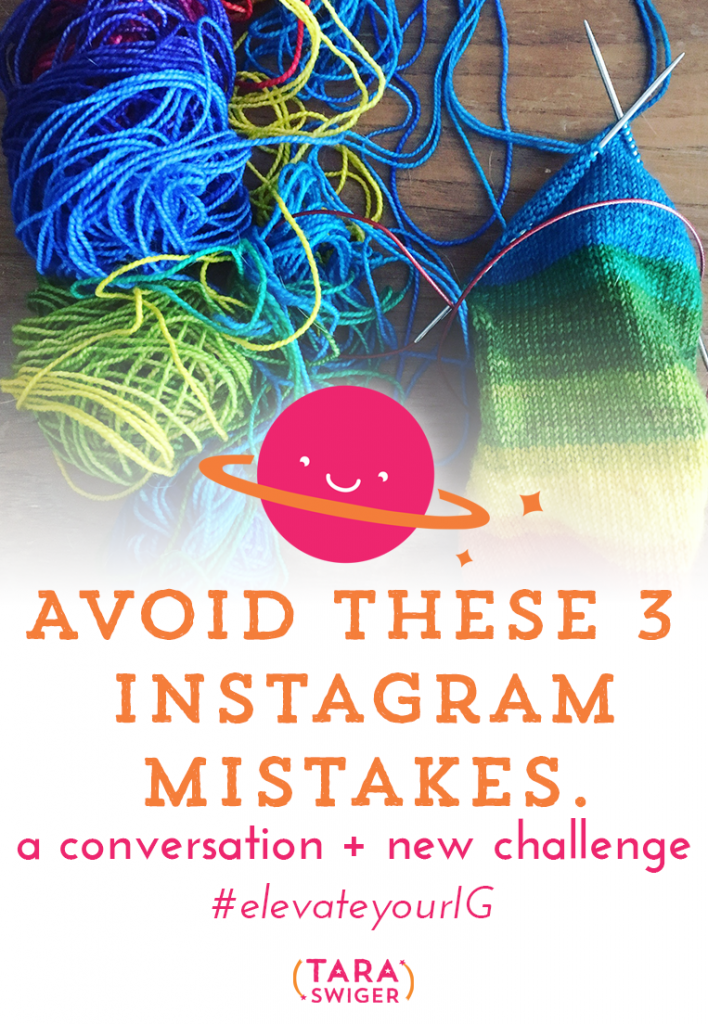 Podcast: Play in new window | Download
Today on the podcast, I'm not alone! I'm talking with knitwear designer, tech editor, teacher, and co-host of the Manchester workshops, Joeli Kelly of JoeliCreates.com
Joeli reviewed Instagram accounts and found that the same 3 mistakes kept popping up again and again. In this episode, we explore those mistakes (and how you can stop making them!).
To help you avoid these mistakes and use Instagram in a way that works for you, Joeli and I have put together 5 days of challenges and prompts that will elevate your Instagram. To join in, sign up below this post!
How to listen
You can subscribe to it on iTunes (If you do, leave a review!)
You can listen to it using the player above or download it.
Subscribe or listen via Stitcher (or subscribe in whatever you use for podcasts – just search "Explore Your Enthusiasm" and it should pop up!).
Join the challenge
Enter your email and we'll send you the Challenge next time it's held!