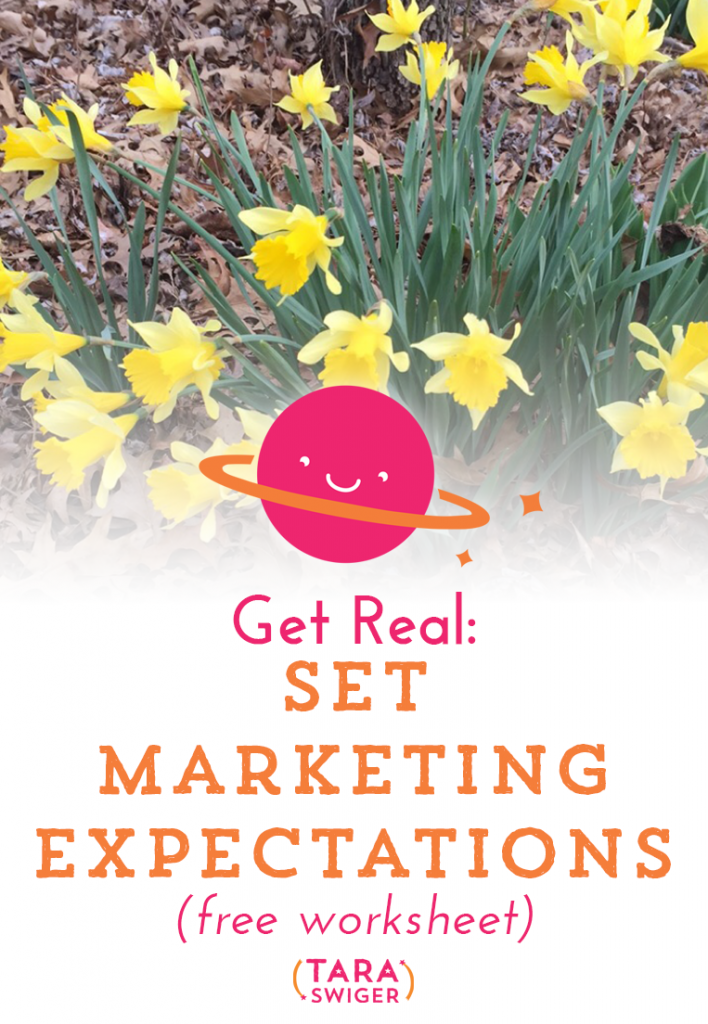 Podcast: Play in new window | Download
If you spend all the time and energy to properly launch your next product: What can you expect to happen? How can you set realistic and yet inspiring sales goals?
Today we're going to cover how exactly to set your expectations for any of your marketing activities.
Links mentioned:
How to listen
You can listen to it using the player above or download it.
You can subscribe to it on iTunes (If you do, leave a review!)
Subscribe or listen via Stitcher (or subscribe in whatever you use for podcasts – just search "Explore Your Enthusiasm" and it should pop up!).
Get a FREE worksheet to help you improve your marketing when you sign up below!