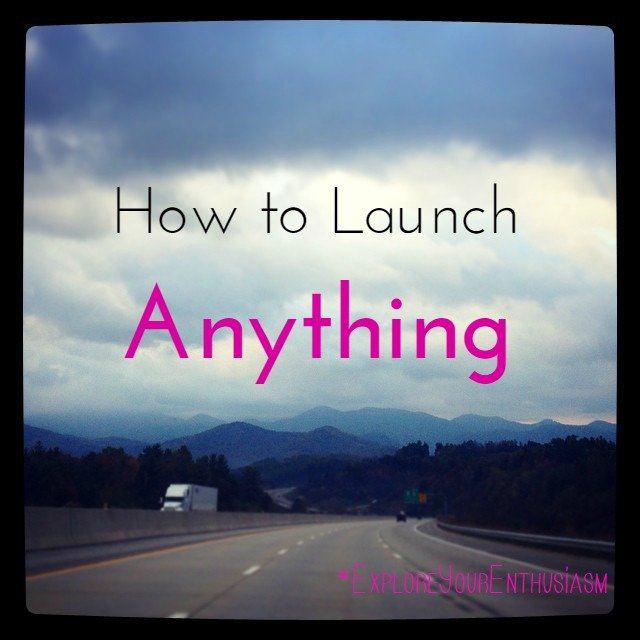 Podcast: Play in new window | Download
A few weeks ago a Starship captain asked for ideas and resources for launching a new product line and I wrote a long and thorough answer, and wanted to share that with you today. This can apply to how you launch a new business (if you already have an audience), how you launch a new product or how you launch a book.
We'll cover: 
How to come up with launch content
How to fit it in your calendar
How to continuously improve
Links mentioned
How to listen
Launch YOUR next product more easily – make a plan and stick to it! Sign up below to learn more.