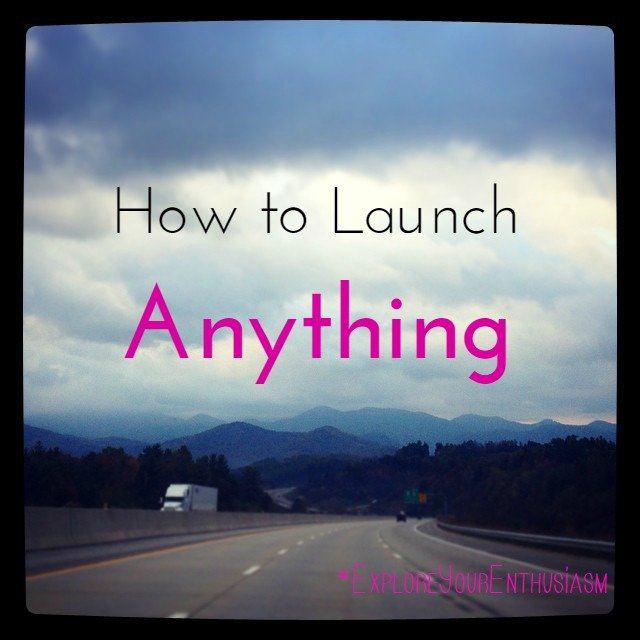 Podcast: Play in new window | Download
A few weeks ago a Starship captain asked for ideas and resources for launching a new product line and I wrote a long and thorough answer, and wanted to share that with you today. This can apply to how you launch a new business (if you already have an audience), how you launch a new product or how you launch a book.
We'll cover: 
How to come up with launch content
How to fit it in your calendar
How to continuously improve
Links mentioned
How to listen
Launch YOUR next product more easily – make a plan and stick to it! Sign up below to learn more.
Get the worksheet now
Are you struggling to share your work in person, on social media, or in your descriptions? Get the free worksheet to Talk About Your Work (without being weird) plus a (free!) e-course on marketing effectively.