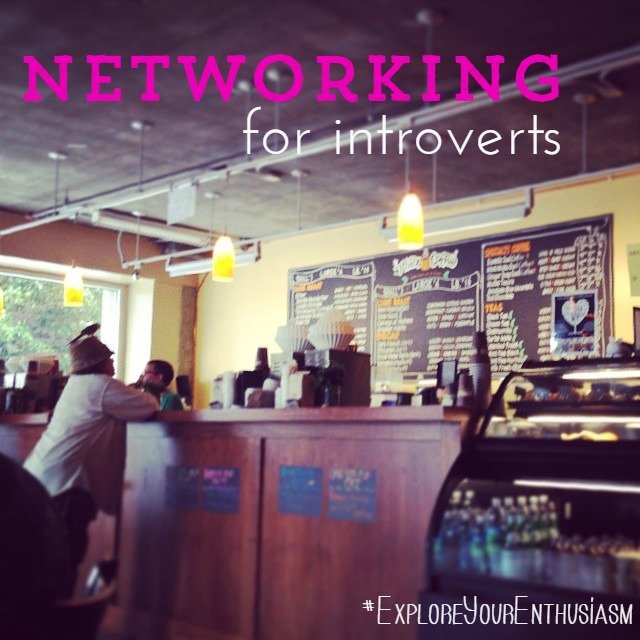 Podcast: Play in new window | Download
Connecting with others, from colleagues to gatekeepers to your buyers, is at the foundation of a successful business. In our internet-based businesses, it's increasingly easy to connect shallowly – liking a post, favoriting a tweet, following or friending – but you gotta get deeper than that, to build real working relationships. I write and speak a lot about building those relationships with your buyers, but how do you connect in a meaningful way with your colleagues and gatekeepers (editors, publishers, etc)?  Especially if you're an introvert?
In this episode we'll talk about: 
How to reach out in a non-icky way to those you want to connect with
How to follow up without feeling like a loser
How to fit this connection into your week so it doesn't suck up all your energy
Links mentioned
How to listen
You can subscribe to it on iTunes (If you do, leave a review!)
You can listen to it using the player above or download it.
Subscribe or listen via Stitcher (or subscribe in whatever you use for podcasts – just search "Explore Your Enthusiasm" and it should pop up!).