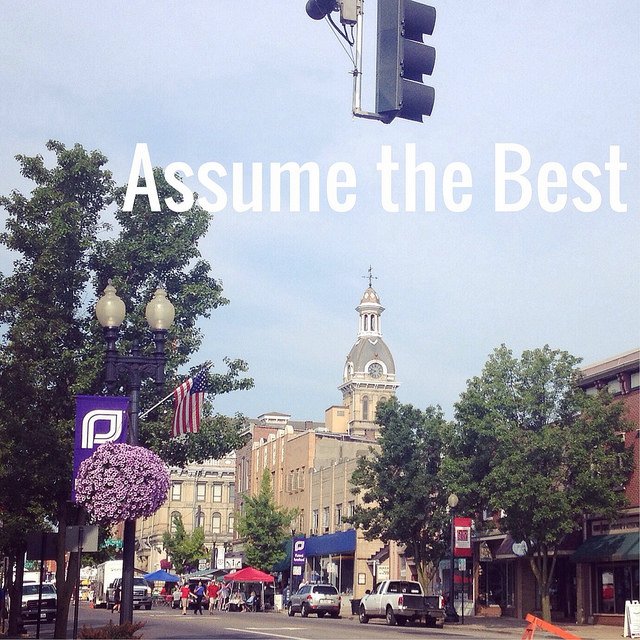 Podcast: Play in new window | Download
When I hired my Number One (ie, my editor, my assistant, my Vulcan), I told her in our first email, "The motto of my company (my life!) is: Assume the Best. Of each other, of our customers, and of every interaction." When I mentioned this in the episode on Personal Responsibility, I got a lot of feedback from you that you've found this both hard and necessary to running an online business. So let's dig deeper!
In today's episode, we'll talk about:
How this is completely different from just "hoping for the best" and giving up your agency.
How to have a friendlier and more FUN business by assuming the best.
How to assume the best, of even the worst people.
How to listen
You can subscribe to it on iTunes (If you do, leave a review!)
You can listen to it using the player above or download it.
Subscribe or listen via Stitcher (or subscribe in whatever you use for podcasts – just search "Explore Your Enthusiasm" and it should pop up!).