Here's a round-up of what I saw, did, and read this month! Follow me on SnapChat for in-the-moment photos + videos!
The News:
I'm teaching a full-day marketing workshop for yarn-y people, in collaboration with a yarn rep/store owner this month! Join us here.
If you're in the UK, check the only biz-focused workshops I'll be holding during my tour in November! Join before spots fill up! 
The view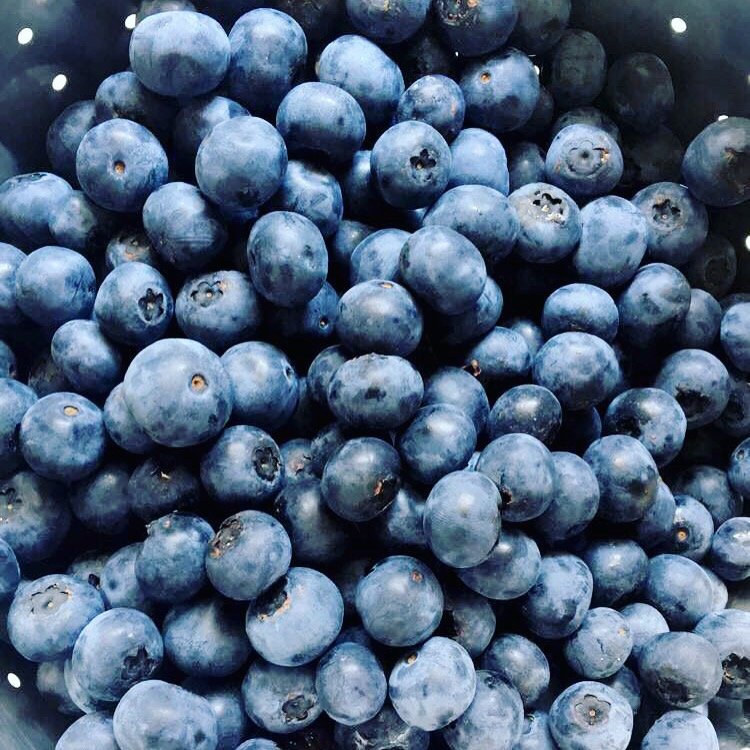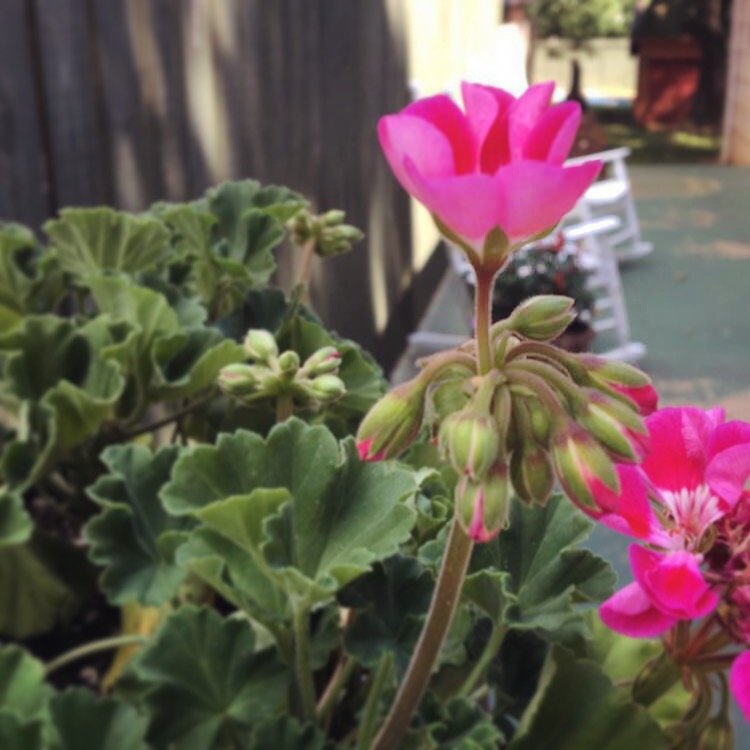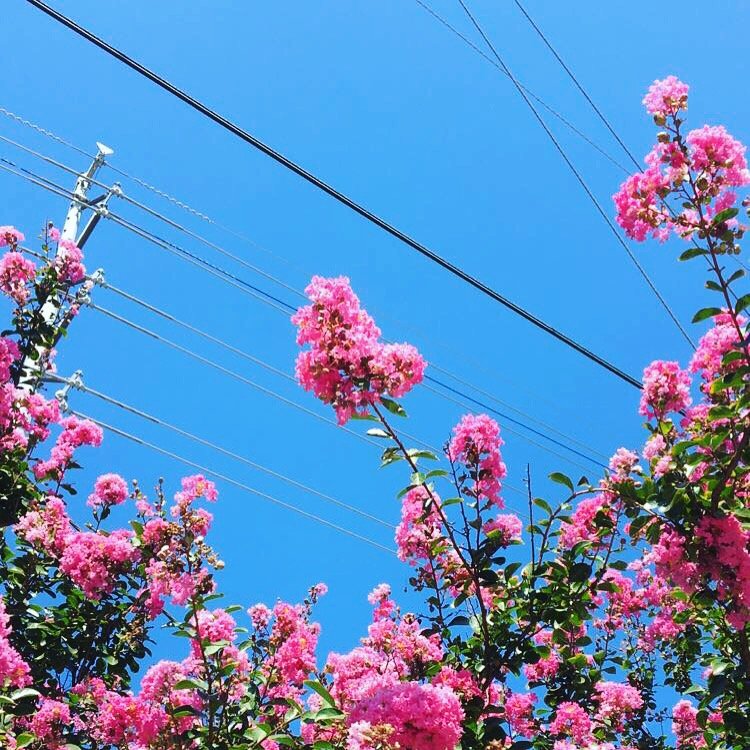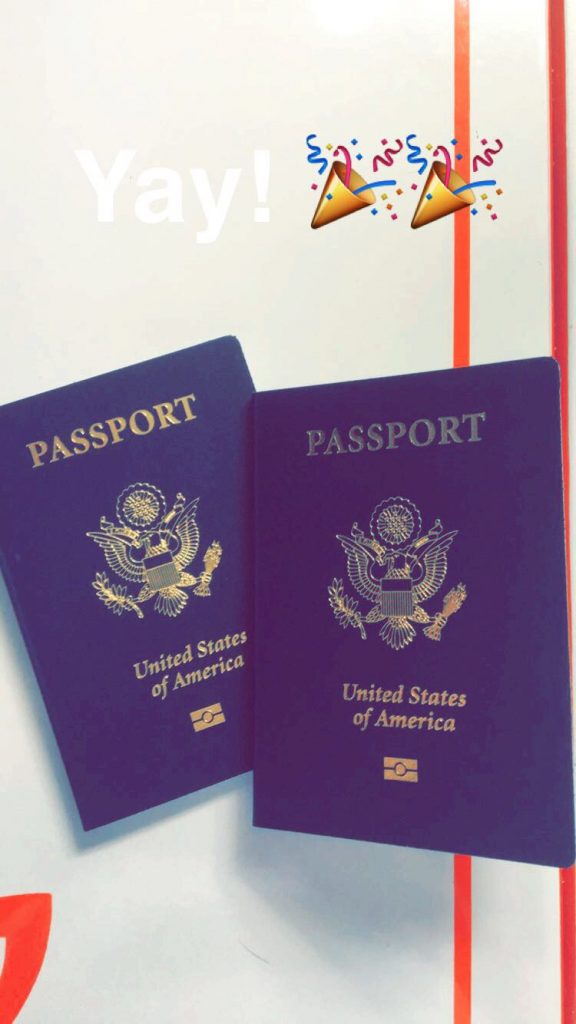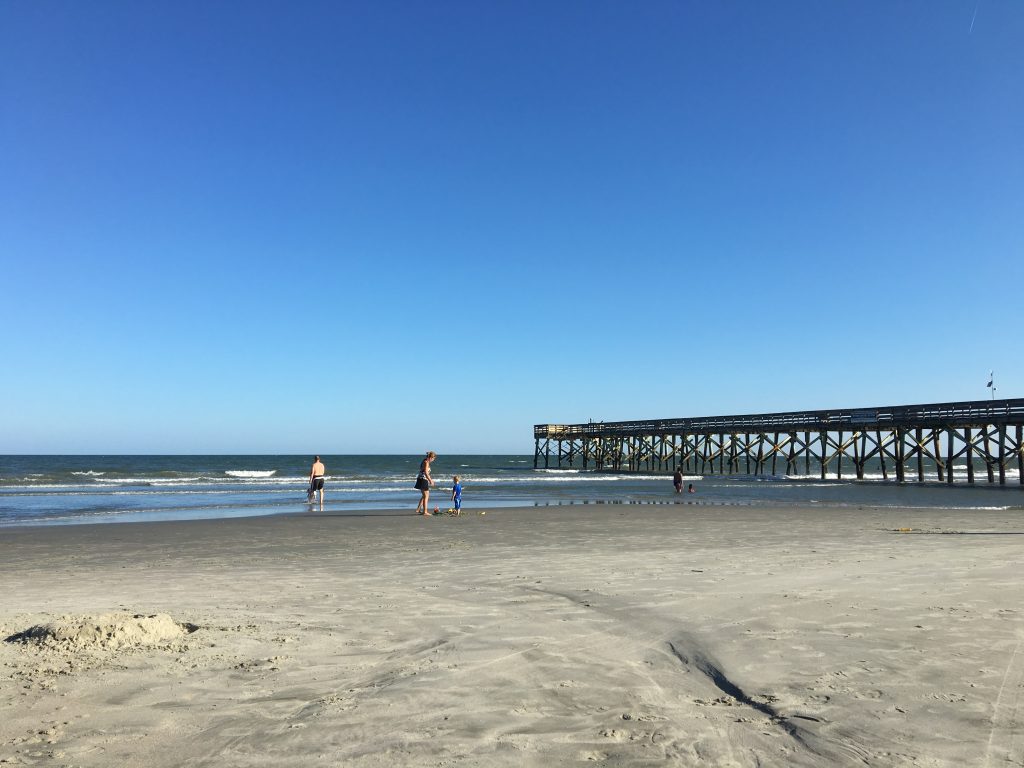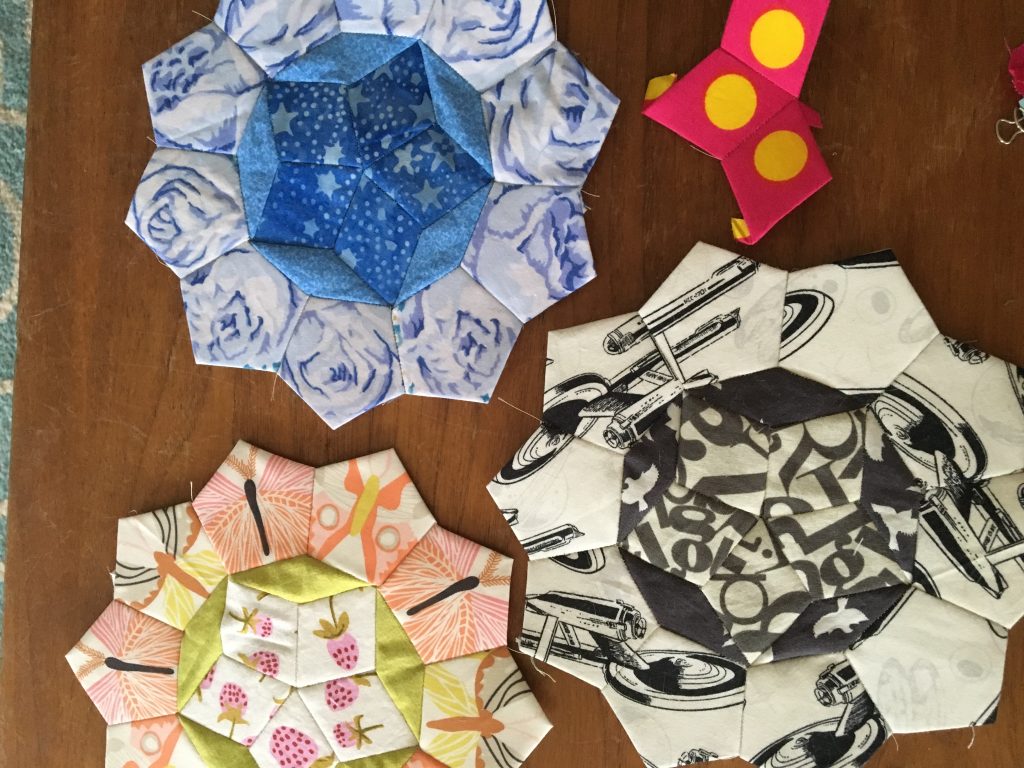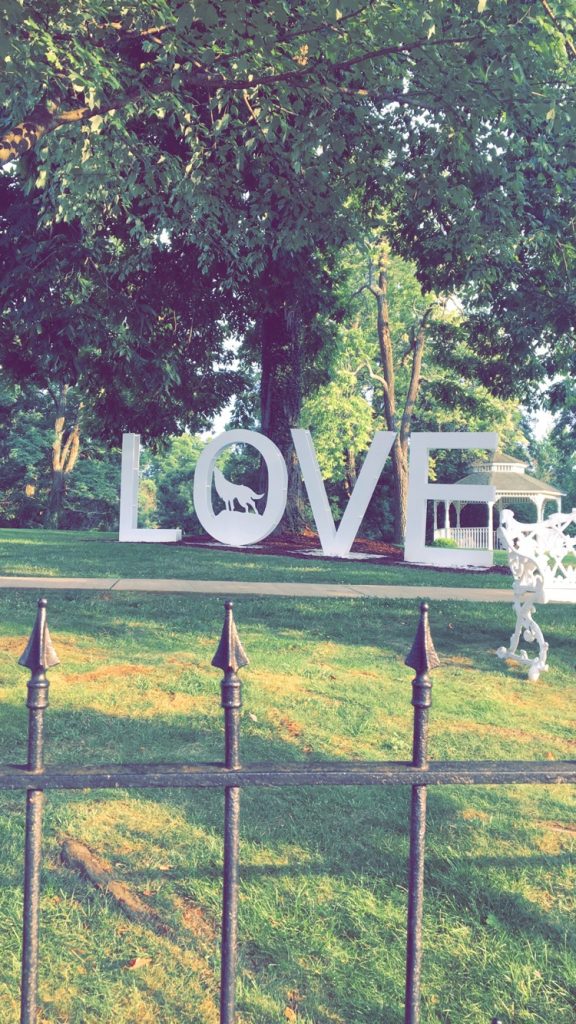 I am so grateful for…
Good books
An amazing team (thanks Jess + Jay!) that makes things happen even when I can't
A quick trip to the beach, before my teaching gig
The Finds:
I'm reading:
I'm eating:
Homemade corn dogs – so simple and cute! Take cornbread muffins + pop in a bit of (vegan) hot dog: homemade corn pups!
ALL of the basil pesto (I don't measure it anymore, but this is the basic idea)
Blueberry pancakes topped with blueberry syrup (just cook the blueberries on medium heat until they pop and get gooey)
How about you? What went well in your month?