NOTE: My newest marketing class is only available in the Starship Program. Craft Your Marketing is no longer available. You can find the book it's based off of here.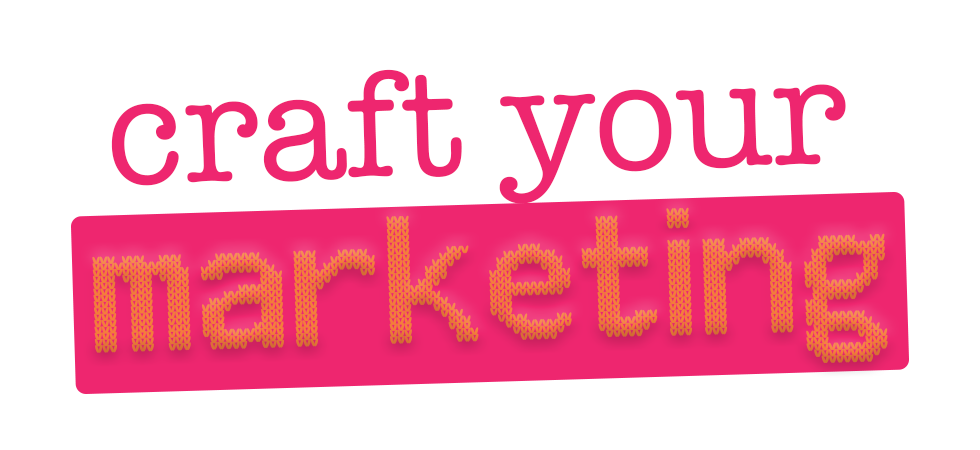 How do I talk about what I do?
How do I find my ideal customer?
How can I reach customers without wasting time?
Is Social Media worth it? A blog? How do I pick?
What should I be doing each day? Each week?
If these questions are swirling around and slowing you down, it's time you found some answers and got back to work.
You're not alone in wondering about all this. In fact, answering these questions is the foundation of growing your business, increasing sales, and creating raving fans. Without answering these questions, you won't be able to talk about your work, connect with buyers, or make money.
The good news: You only need to answer these questions once. You don't need to be figuring this out again and again every day.
Take the time to find your answers (based on what you sell, how you best work, and what you love) and put it together in a plan you can implement, to share your work with the world.
This collection of answers to these questions are the basis of a marketing plan.
Marketing = communicating the value and specialness of your handmade goodness, with the people who will love your work.
Marketing Plan = How you're going to do this communicating – what you'll say, who you'll talk to, what tools you'll use.
Your Marketing Plan doesn't have to be complicated.
My first plan (circa 2007) was written on a Post-It note. But implementing that plan every day, day after day, resulted in my first regular sales – first one every 2 weeks, then one a week, then one a day. By 2009, I had grown that business to replace my day job salary, and I quit to work full-time making yarn. There were ups and downs (our car literally caught fire, my husband lost his job and I've been the primary breadwinner ever since, etc) but what has pulled me through the scary times is simple:
Focus on my customer.
Make more of what she wants.
Invite her into the process.
Share the product with her, by focusing on what SHE cares about.
That's a marketing plan.
Know who your customer is.
Know what's special about your work.
Translate that into what your customer cares about.
Show up and share your work with your customer, by using just a few tools (nope, you don't have to be on all of them.)
Let's craft your marketing plan. Let's build your business and reach more of your best customers, and then give them exactly what they want.
That's why I created Craft Your Marketing.
You can get clear on your buyer, your product and your tools. You'll end the 5 weeks (if you do all of the work!) with a plan you can start implementing.
You'll stop swirling in questions and start taking action.
"Craft Your Marketing is an excellent course. It changed my perspective (and the way I describe my business to the world) in really positive ways."

– Dana
In Craft Your Marketing, you will:
Identify what makes your work stand out (Spot your sparkle!)
Talk about it without feeling icky or gross
Define who your ideal customer is and FIND her
Learn what you need to do BEFORE you spend time on marketing
Pick the right social media tool for you
This class will walk you through the process of a creating a practical system for marketing that works for you, as outlined in my book, Market Yourself. Each lesson has brand-new audio lessons, insights and examples. After you complete each audio lesson, complete the homework: read the assigned chapters and fill in the worksheets.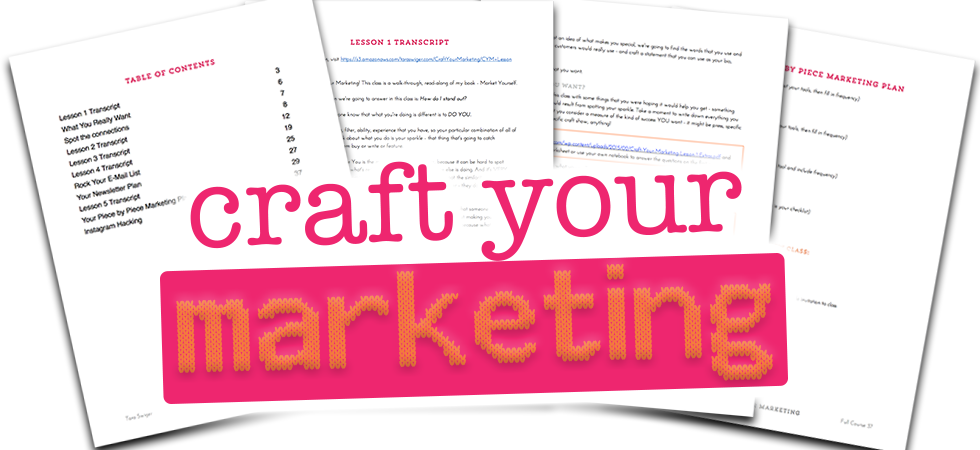 I dug your book off my shelf and got started. I gave myself 6 months to turn things around. Along the way I purchased your Map Making guide to help me with a tidy, executable plan, because I can work a plan like nobody's business.

I'm 6 weeks into my first quarterly map.

I HAVE EXCEEDED MY INCOME GOAL!

In 6 weeks, I have made more than $5000 of profit. I have streamlined my business processes. I have spent half of every other day at the pool with my kids. (In other words, I'm rocking family life and having fun, too.)

So thank you, Tara. You were just what I needed. There aren't enough words in the English language to express my gratitude for your help and insights.
-Katie, YarnLove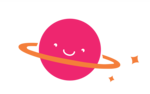 "This lesson was really insightful, especially the worksheets about my products. I went in and changed a portion of the description for one of my products after I realized the language I was using was undervaluing it unintentionally."

– Jennie
I'm Tara Swiger…
10 years ago I started selling my handmade yarn and over the course of 3 years I grew that tiny yarn business until it replaced my day job salary. I quit my job, scaled up my business…and immediately got questions about how I did it. I spent a few years answering those questions in emails and in classes…and turned all those classes into my first book, Market Yourself, published by Cooperative Press in 2012. In the four years since, I've helped hundreds of makers share their work with a growing crowd of fans. I've taught with CreativeLIVE, TNNA, small business centers, community colleges and craft conferences; I've have written for trade magazines (Yarn Market News) and  been quoted in craft magazines (Crafty + MollyMakes). My mission (and passion!) is helping makers feel great while sharing their work with people who love it. My superpower is translating complex ideas into doable Action Plans, so you can get right to work.
Join the Starship to get access to my marketing course!