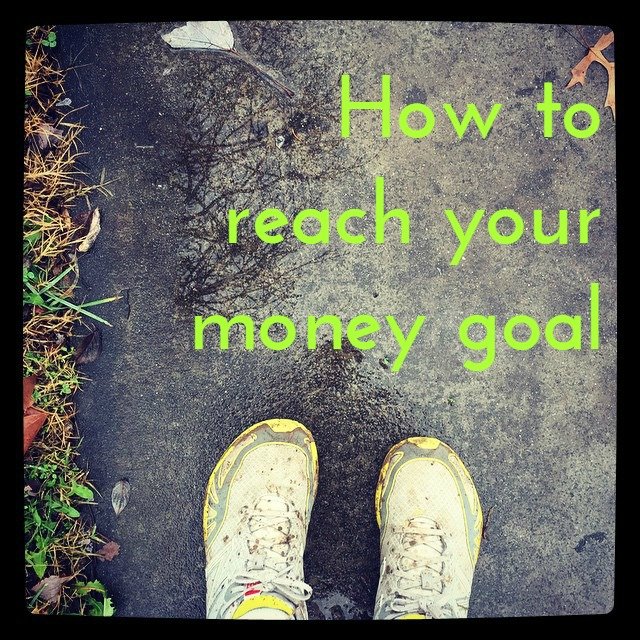 Podcast: Play in new window | Download
When I'm working with Captains on setting their goals, I often get asked, "How can I make a plan for reaching a money goal? Isn't it outside of my control?" Today I'm going to share with you what I tell them.
How to set a realistic sales goal
How to make your goal inevitable
How to avoid the common pitfalls
If you'd like to set a goal and reach it in 2015, join the Starship for accountability, encouragement and the information you need to make your dream a reality.
How to listen