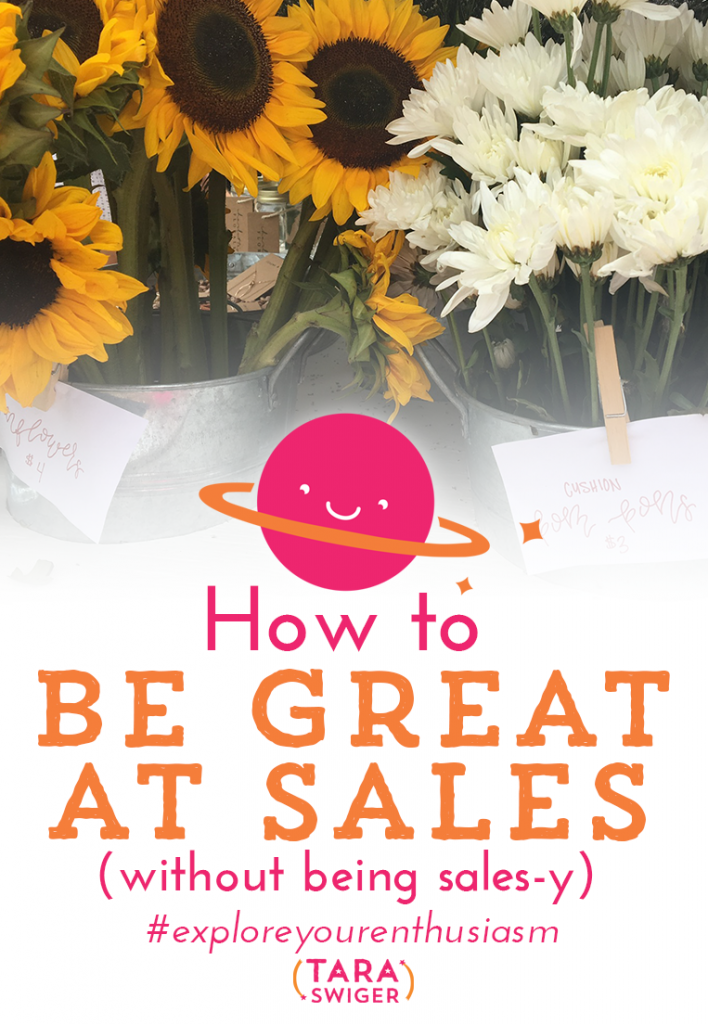 Podcast: Play in new window | Download
Your business relies on sales. That means YOU need to get good at sales. Yes, you need to be a salesperson. But did hearing that sentence just totally freak you out or turn you off?
We have some gross connotations with that word…. and it may be impacting the sales you make and the health of your business.
Links I mentioned:
How to listen
You can subscribe to it on iTunes (If you do, leave a review!)
You can listen to it using the player above or download it.
Subscribe or listen via Stitcher (or subscribe in whatever you use for podcasts – just search "Explore Your Enthusiasm" and it should pop up!).
Get this week's transcript!
Enter your email to get this week's transcript.