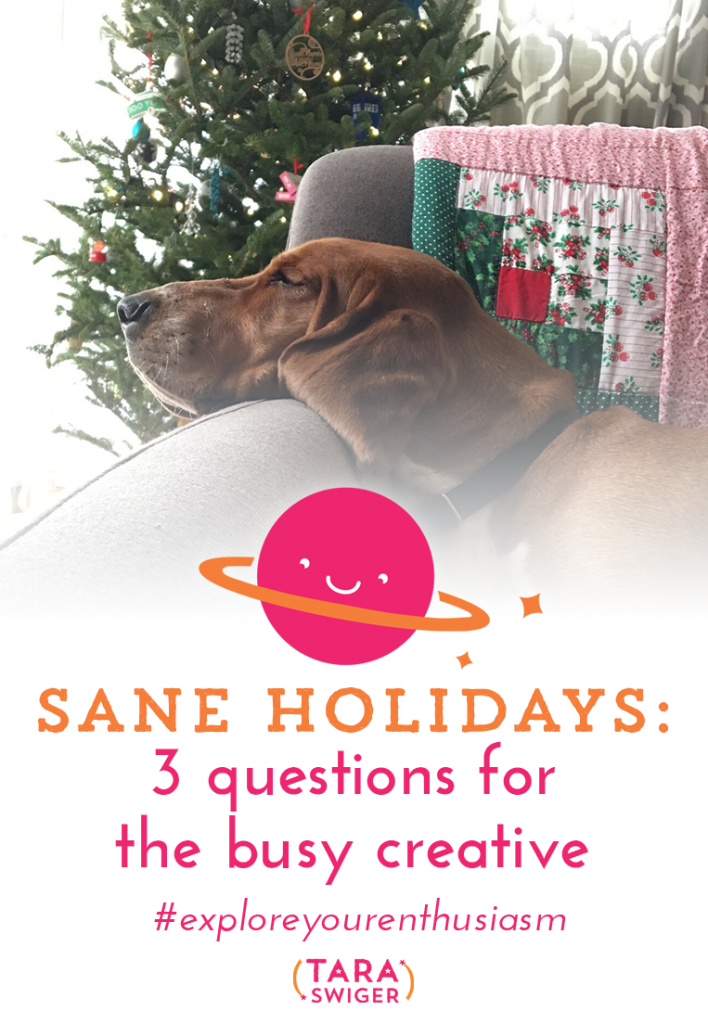 Podcast: Play in new window | Download
Welcome to your busiest, and potentially your most profitable time of year! And…also potentially the LEAST sane time of year. If you are dreading the holiday season and busyness and scramble, I wanna help you get you ready to have a killer season and fantastic good time.
As we leap into Thanksgiving, Hanukkah, and Christmas, I hope this collection saves a bit of your own sanity.
On CraftyPod:
On Karina Dressess:
I gather all my favorite sanity-saving posts on this Pinterest board (new articles are added all the time!).
Don't forget to sign up below to get access to Holiday Sanity Guide in the Black Friday Bundle!
How to listen
Get this week's transcript!
Enter your email to get this week's transcript PLUS access to exclusive discounts and offers.