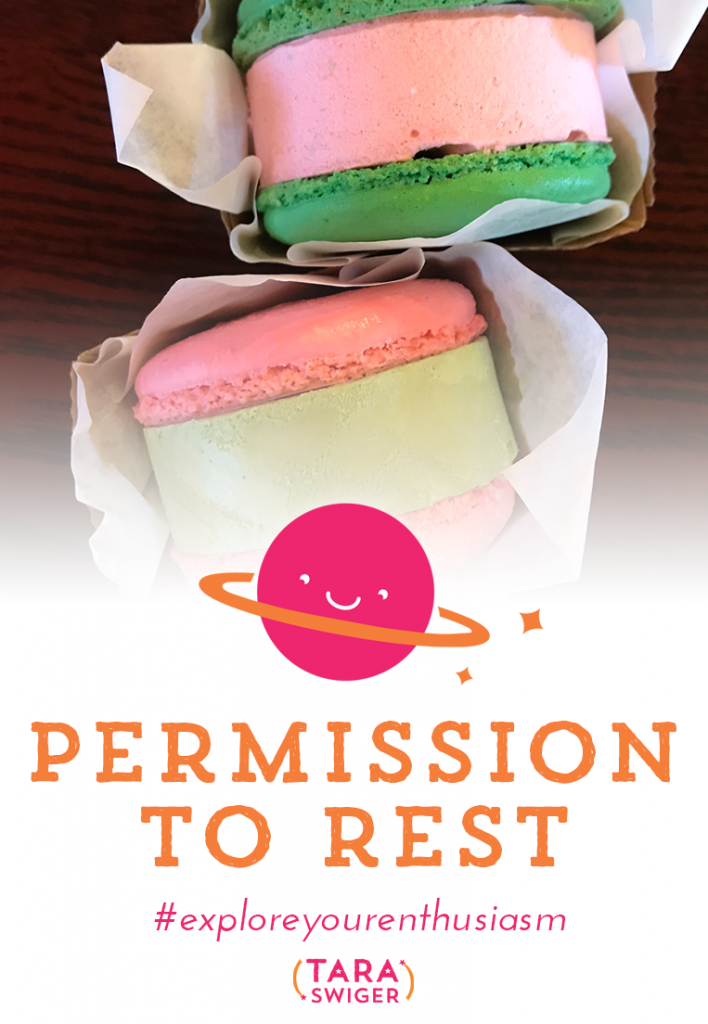 Podcast: Play in new window | Download
You are your business's number 1 asset. You are the producer, packager, marketer, seller and face of your biz. You know what that means? It doesn't survive without you!
Now, some of you use this as a reason you can NOT take time off, but I am telling you this is why you NEED to take time off!
Links I mentioned:
How to listen
You can subscribe to it on iTunes (If you do, leave a review!)
You can listen to it using the player above or download it.
Subscribe or listen via Stitcher (or subscribe in whatever you use for podcasts – just search "Explore Your Enthusiasm" and it should pop up!).
Get this week's transcript!
Enter your email to get your FREE transcript.