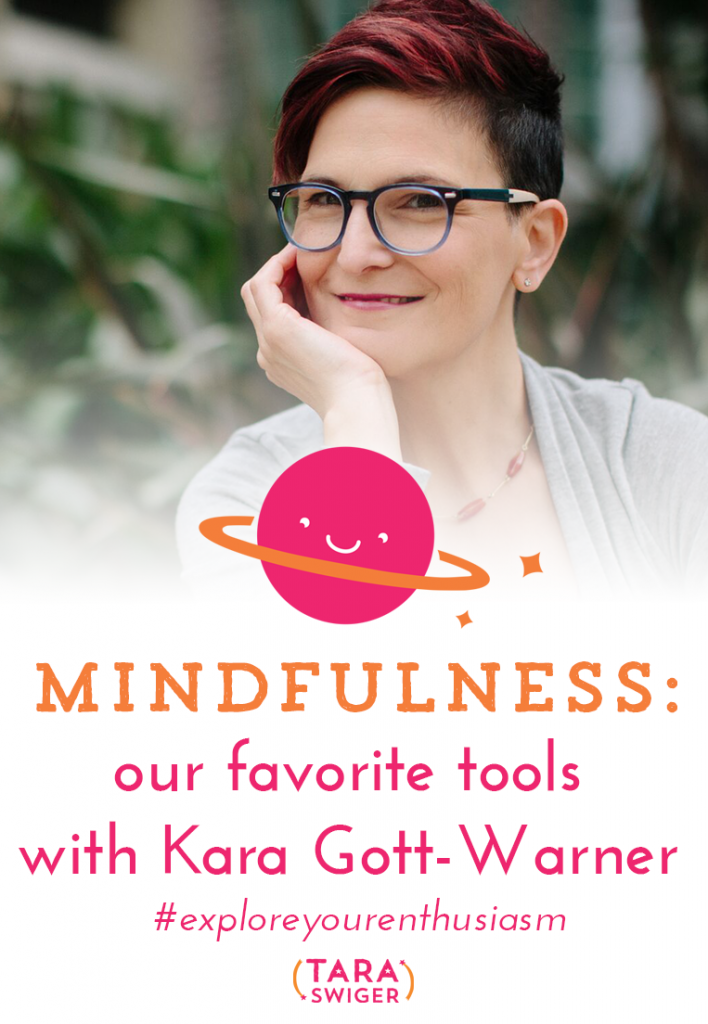 Podcast: Play in new window | Download
In today's episode I talked with Kara Gott-Warner of The Power Purls Podcast, we talked about mindfulness, and some of our favorite mindfulness tools including apps and of course essential oils.
Kara is a knitter, podcaster, business coach, and also a certified nutritional consultant. She focuses on working with individuals who wish to create a holistically – balanced life and business that converges creativity with mindful living, – "knitting together" creativity, body, mind and spirit.
Be sure to visit The Power Purls Podcast for more about Kara's favorite mindfulness tools!
Links I mentioned:
How to listen
You can subscribe to it on iTunes (If you do, leave a review!)
You can listen to it using the player above or download it.
Subscribe or listen via Stitcher (or subscribe in whatever you use for podcasts – just search "Explore Your Enthusiasm" and it should pop up!).
Get access to the library of transcripts!
Enter your email to get access to the library of transcripts.