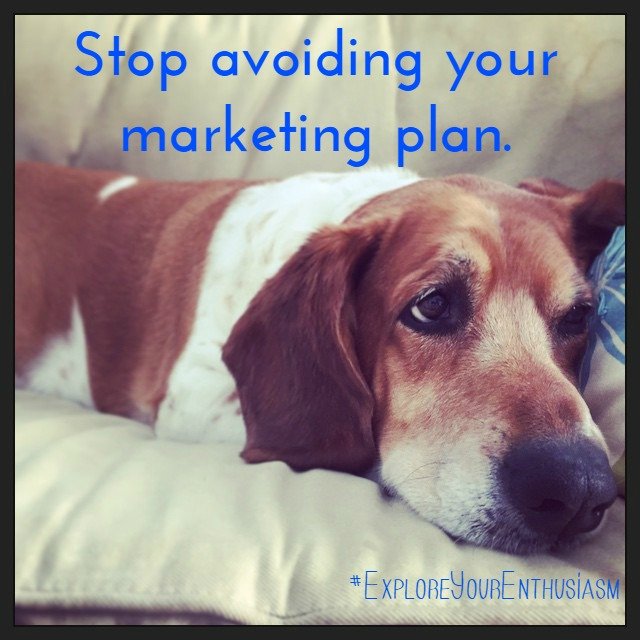 Podcast: Play in new window | Download
How do you fit together everything you know about your people, plus your product and tools, into something that you can actually implement, and that is effective at reaching your right people? We'll cover the step by step process in this episode. We'll also talk about :
Why most makers don't have a marketing plan.
How you can stop avoiding your marketing and start taking action.
How it feels when you've got it all put together.
The results other makers have had by making a marketing plan.
We've talked a lot about bits and pieces of your marketing in past episodes:
Want to make a marketing plan you'll stick with?  Join Craft Your Marketing and you'll have a finished plan by April. Click here to sign up!
How to listen
You can subscribe to it on iTunes (If you do, leave a review!)
You can listen to it using the player above or download it.
Subscribe or listen via Stitcher (or subscribe in whatever you use for podcasts – just search "Explore Your Enthusiasm" and it should pop up!).