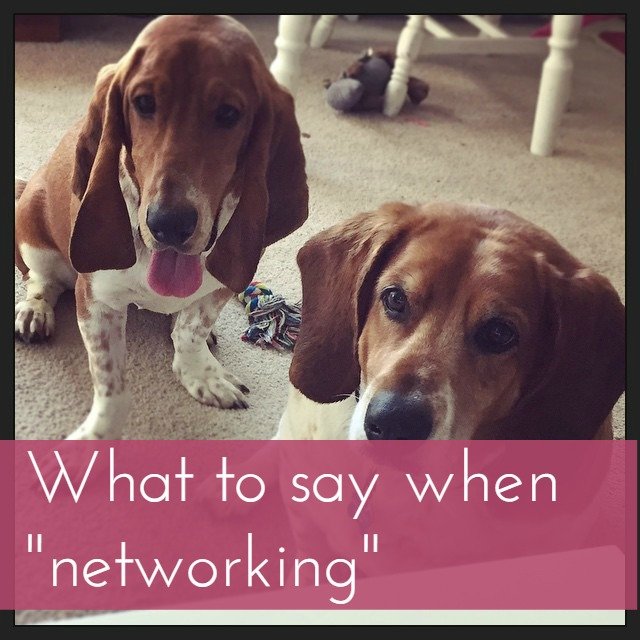 Podcast: Play in new window | Download
Does it feel awkward when you meet your potential customers? Not sure what to say or how to hand them your business card? I know! It can be weird! Last week a client asked me what she should be doing at conferences and meet-ups filled with her potential clients. She loved my answer so much I decided to share it with you!
In this episode I'll teach you:
What exactly to say at an event.
When to hand the other person your business card (it's not what you think!).
How to follow up and turn the contact into a customer.
How to listen
You can subscribe to it on iTunes (If you do, leave a review!)
You can listen to it using the player above or download it.
Subscribe or listen via Stitcher (or subscribe in whatever you use for podcasts – just search "Explore Your Enthusiasm" and it should pop up!).
Talking about your work shouldn't be scary – it should come easily. Sign up below to learn more about my class, Craft Your Marketing, where you'll learn how to make a marketing plan that fits your personality and your business. Plus, I'll send you some great lessons + tips that you can apply right away to make your next networking opportunity go smoothly!
Get the worksheet now
Are you struggling to share your work in person, on social media, or in your descriptions? Get the free worksheet to Talk About Your Work (without being weird) plus a (free!) e-course on marketing effectively.