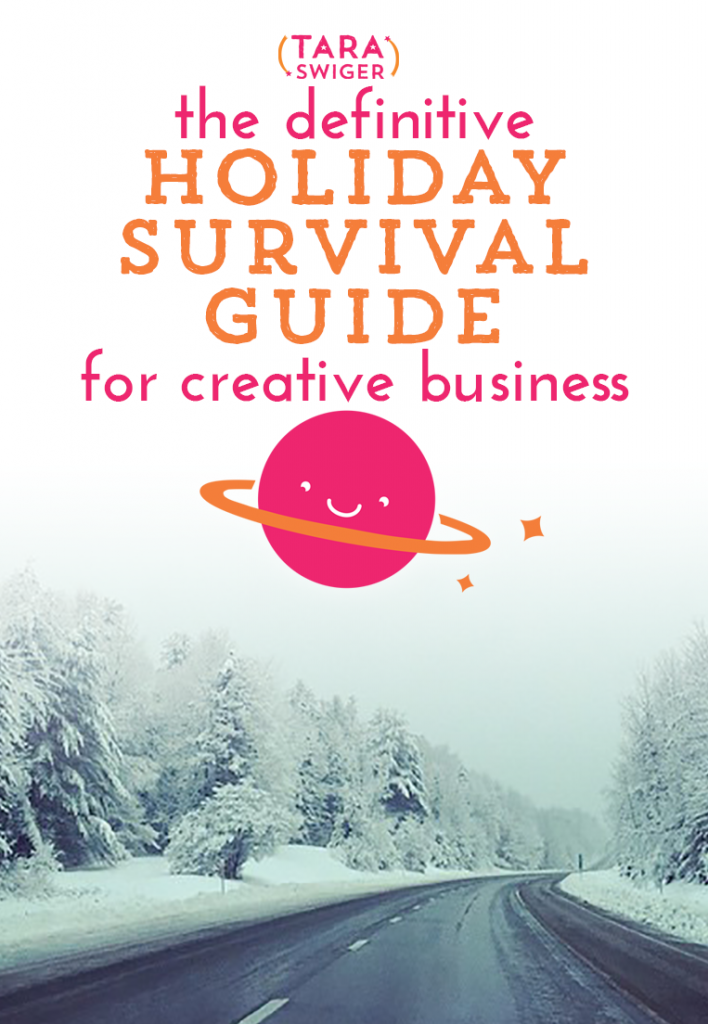 Over the last six years of leading Holiday Sanity (now only available aboard the Starship or Lift Off), I've written quite a bit on surviving – even thriving – during the holiday season. With the beginning of the season, I wanted to share a bit of what works for me.
If you're spending the holiday season planning for the new year, be sure to sign up here to learn more about my program that will guide you to the best year ever in your biz!
As we leap into Hanukkah, Solstice and Christmas, I hope this collection saves a bit of your own sanity.
Need to take an extended leave from your biz? Check out my course with Stacey Trock of FreshStitches: Take a Break (without breaking your biz!)
On other sites:
I gather all my favorite sanity-saving posts on this Pinterest board (new articles are added all the time!).