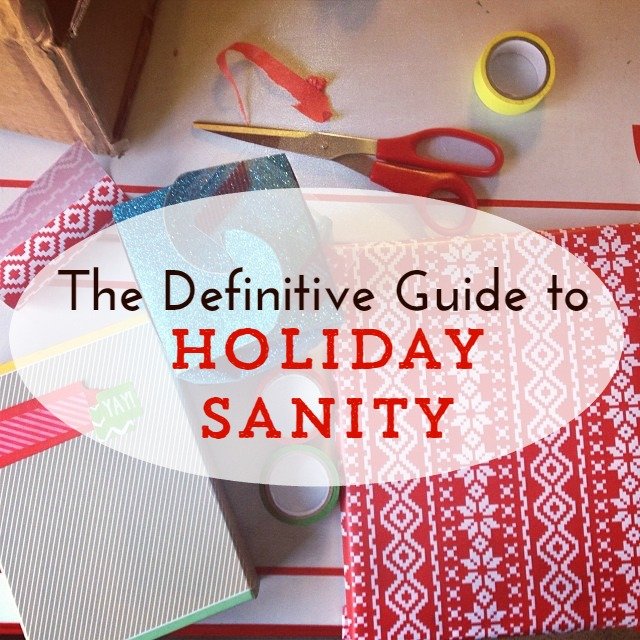 Over the last five years of leading Holiday Sanity (now only available aboard the Starship or Lift Off), I've written quite a bit on surviving – even thriving – during the holiday season. With the official beginning of the season (here in the US) this week, I wanted to share a bit of what works for me.
As we leap into Thanksgiving, Hanukkah, and Christmas, I hope this collection saves a bit of your own sanity.
On Design Sponge:
On CraftyPod:
On Karina Dressess:
I gather all my favorite sanity-saving posts on this Pinterest board (new articles are added all the time!).