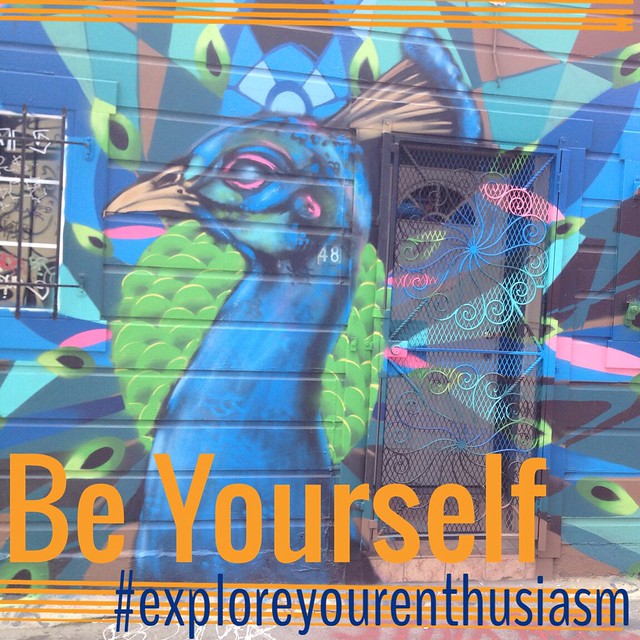 Podcast: Play in new window | Download
In today's rebroadcast I share the biggest lesson of my biggest gig to date – I taught a three day class at CreativeLive, about creating your best marketing plan. I completely forgot to mention how to GET that class, so here's the link! Oh, and the lesson I learned: How to be myself.
In today's episode, I'll share how the heck I figured out how to Be Myself, and how it totally changed the way I think about things.
How to Be Yourself (even when you're a nervous wreck.)
Get clear on what you love.
Show up and be present.
Decide connection matters.
How are you being yourself in your business (and life?) How are you hiding yourself?
Links mentioned in today's podcast
Be sure to share that you're listening by using the hashtag #exploreyourenthusiasm on Instagram and follow my Stories and vlog for the most up-to-date info during my hiatus!
How to listen
You can subscribe to it on iTunes (If you do, leave a review!)
You can listen to it using the player above or download it.
Subscribe or listen via Stitcher (or subscribe in whatever you use for podcasts – just search "Explore Your Enthusiasm" and it should pop up!).