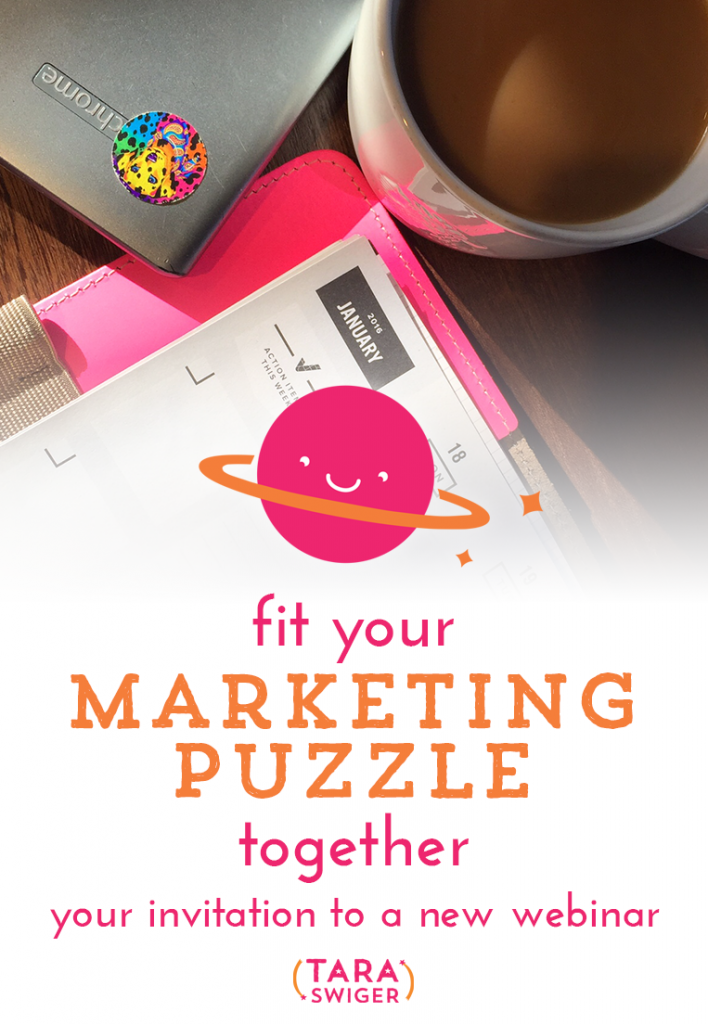 Podcast: Play in new window | Download
Blogs, newsletter, Twitter, Instagram… does your marketing work together, or is it random and fractured? In today's episode you'll learn:
What most people are doing wrong with their marketing

How to make your marketing both easier and more effective

An example, from a real student, of fitting it together.
Remember – we're going to be diving deep into this TODAY in the webinar. Register here.
How to listen
You can subscribe to it on iTunes (If you do, leave a review!)
You can listen to it using the player above or download it.
Subscribe or listen via Stitcher (or subscribe in whatever you use for podcasts – just search "Explore Your Enthusiasm" and it should pop up!).
Get the podcast transcript
Enter your e-mail and we'll send you the transcript!