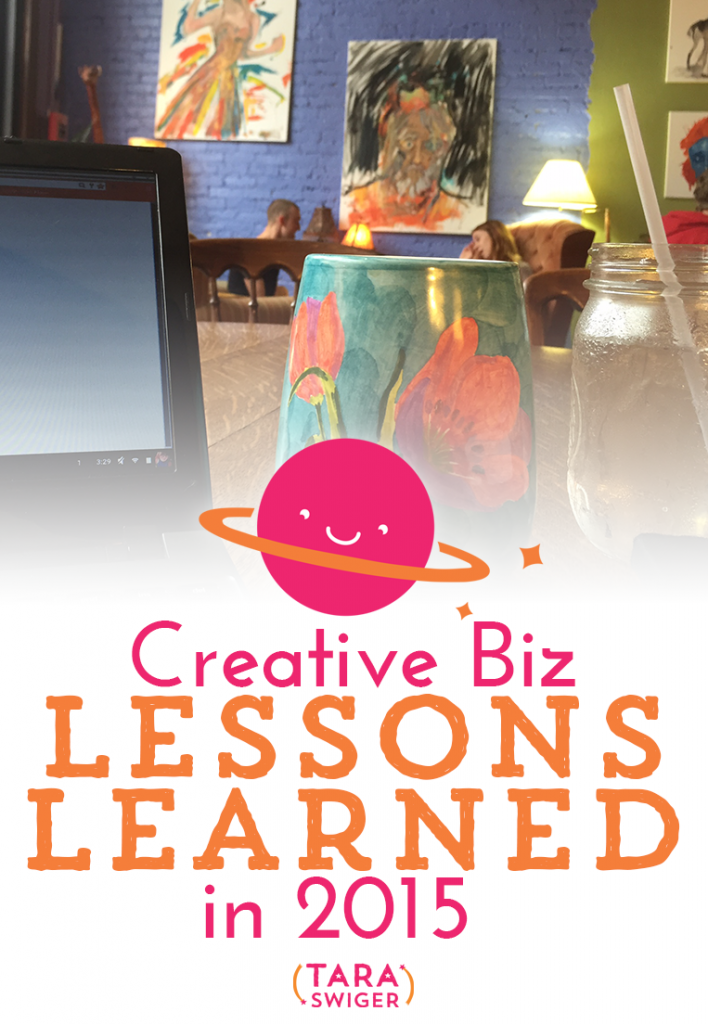 Podcast: Play in new window | Download
One of the best ways to build a business is to pay attention to learning the lessons of your own business. If you're in one of my programs or you follow me on Periscope, you know that I'm an evangelist for  reviewing your month, and your year, to see what you've learned, and how you can apply that your next adventure or goal. This is how you ensure that you are regularly moving forward and getting better and better at doing your particular kind of awesome
In this episode, I share what I've learned this year in my business and in to the businesses I've worked with. But before I get to that, I want to let you know about something time-sensitive: My two biggest programs, Lift Off and the Starship are now open and they'll close December 23rd.
Links:
How to listen
You can subscribe to it on iTunes (If you do, leave a review!)
You can listen to it using the player above or download it.
Subscribe or listen via Stitcher (or subscribe in whatever you use for podcasts – just search "Explore Your Enthusiasm" and it should pop up!).
Get Podcast Transcripts
Put in your email address to get access to the library of transcripts