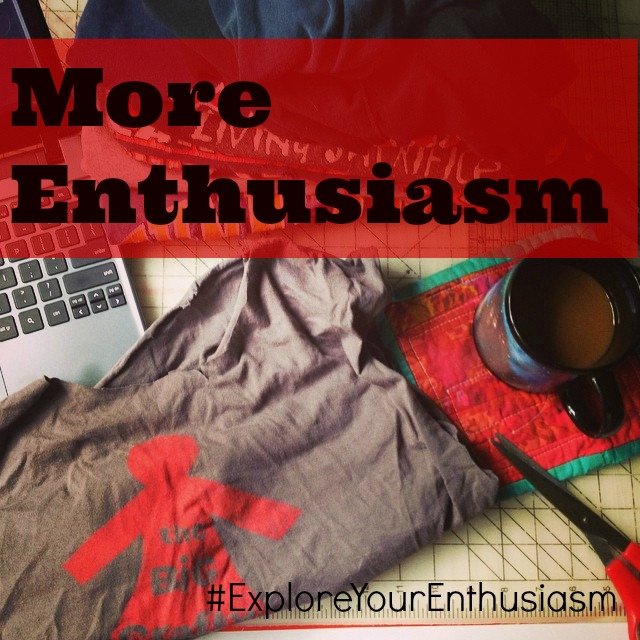 Podcast: Play in new window | Download
In the second episode we talked about why you should explore your enthusiasm, what it can add to your business (and life!) and how it works to keep you motivated. But I feel like my commitment to enthusiasm (and that of my clients) has been tested this month and I wanted to share it with you, in case you're also questioning your enthusiasm.
This week, I'm sharing some stories of creative business ladies following their enthusiasm, both myself and my clients, in the hopes that it helps you on your journey.
What are you enthusiastic about right now? How could you act on it in a small, do-able way?
What's stopping you?
Links mentioned:
How to listen
You can subscribe to it on iTunes (If you do, leave a review!)
You can listen to it using the player above or download it.
Subscribe or listen via Stitcher (or subscribe in whatever you use for podcasts – just search "Explore Your Enthusiasm" and it should pop up!).