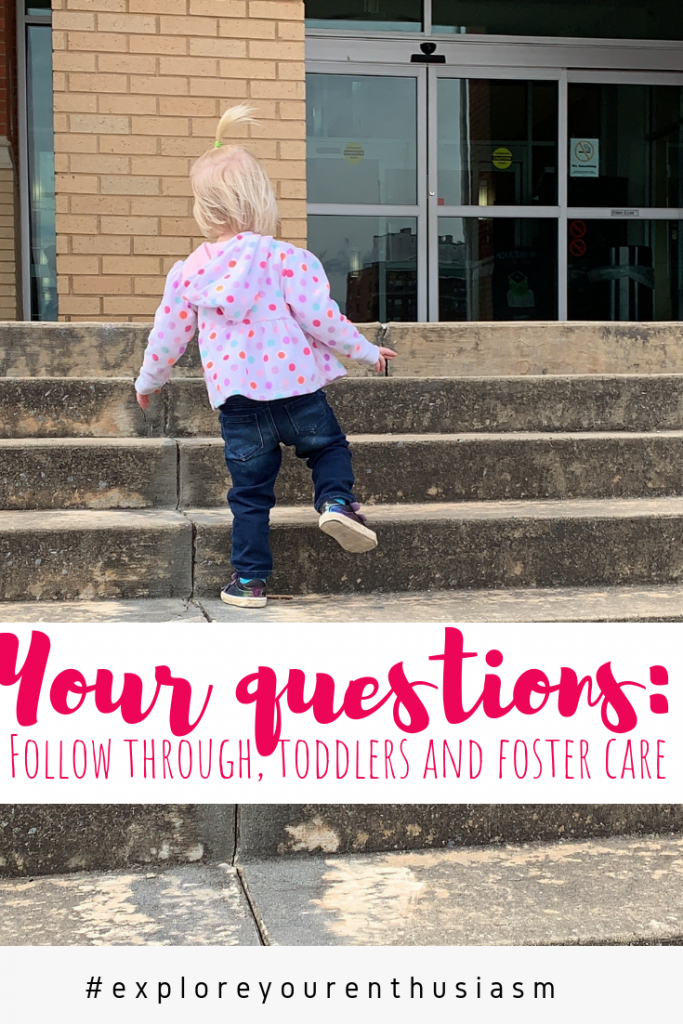 Podcast: Play in new window | Download
In celebration of my 250th episode, I'm answering your questions!
Last week I asked my Instagram followers to ask me question and I will answer them today! We're going to talk about how to stick with a schedule, how my schedule has changed with a toddler and how we decided to do foster care. If you're not following me on Instagram, I'm @TaraSwiger and I share more on all these topics every single day in my stories, along with my knitting and sewing projects and my reading list,  so go follow and then comment on my last post to say hello!
The questions I answer in this episode:
From @bandofweirdos: Congrats, that's a ton of episodes! I so admire your consistency ???? Maybe you've already talked about this but: do you have any tips around getting yourself to stick to a schedule? Or are you naturally like that? I love planning it all out, what I'll post when on social media (and now youtube), what products I will release then… amazing at planning, and then letting myself push the dates all over the place. :p Thank you oh wise scheduling jedi.
@bcastiel asked: Congrats on 250 episodes! Here's my question, how have you rearranged your work schedule, now that you have a two-year-old to look after? I know how focused and organized you are, so I'd be interested in seeing what adjustments you have made.
And finally, from @marymac1218: What made you and your husband decide to become foster parents? What are your top 3 most used essential oils and why?
Thanks for these questions! If you enjoy this podcast, please celebrate with me by subscribing on YouTube or your podcast app, and then leaving a review! On iTunes, click the stars and write a short little bit about what you like, and on YouTube, give the video a thumbs up and leave a comment! This helps people like you find the show!
How to listen
You can subscribe to it on iTunes (If you do, leave a review!)
You can listen to it using the player above or download it.
Subscribe or listen via Stitcher (or subscribe in whatever you use for podcasts – just search "Explore Your Enthusiasm" and it should pop up!).