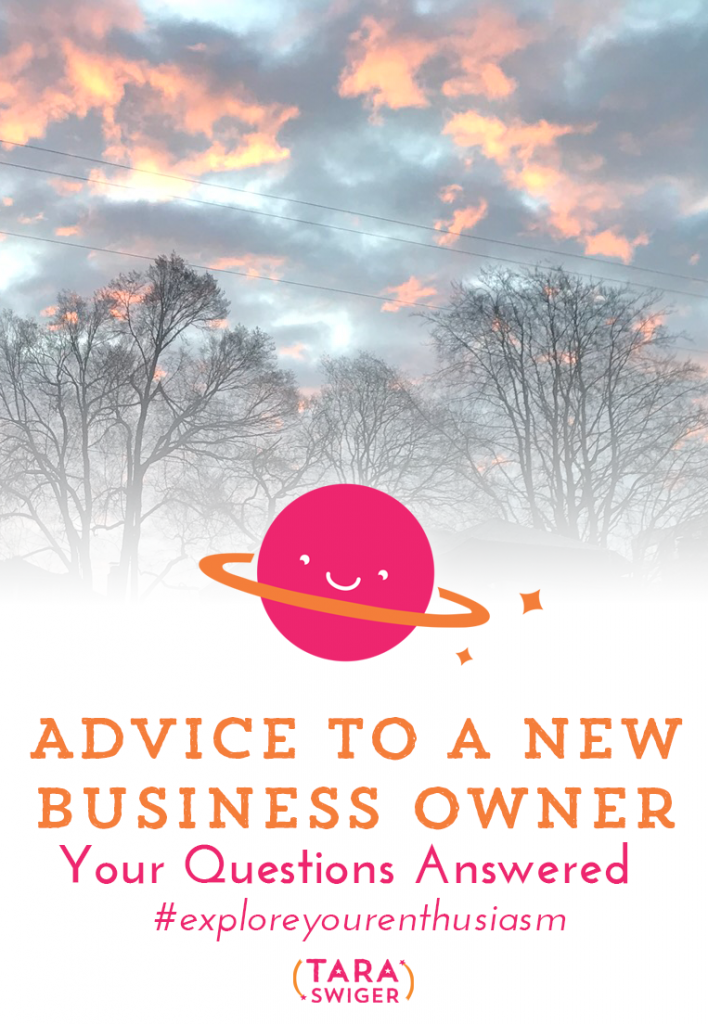 Podcast: Play in new window | Download
What would I go back in time to tell myself, right as I was starting my first business? Today I'm answering a listener's question and traveling back in time to give myself advice!
Links I mentioned:
You can get your question answered by calling (567) 393-8272 and leaving a message!
How to listen
You can subscribe to it on iTunes (If you do, leave a review!)
You can listen to it using the player above or download it.
Subscribe or listen via Stitcher (or subscribe in whatever you use for podcasts – just search "Explore Your Enthusiasm" and it should pop up!).
Get this week's transcript!
Enter your email to get your free transcript.