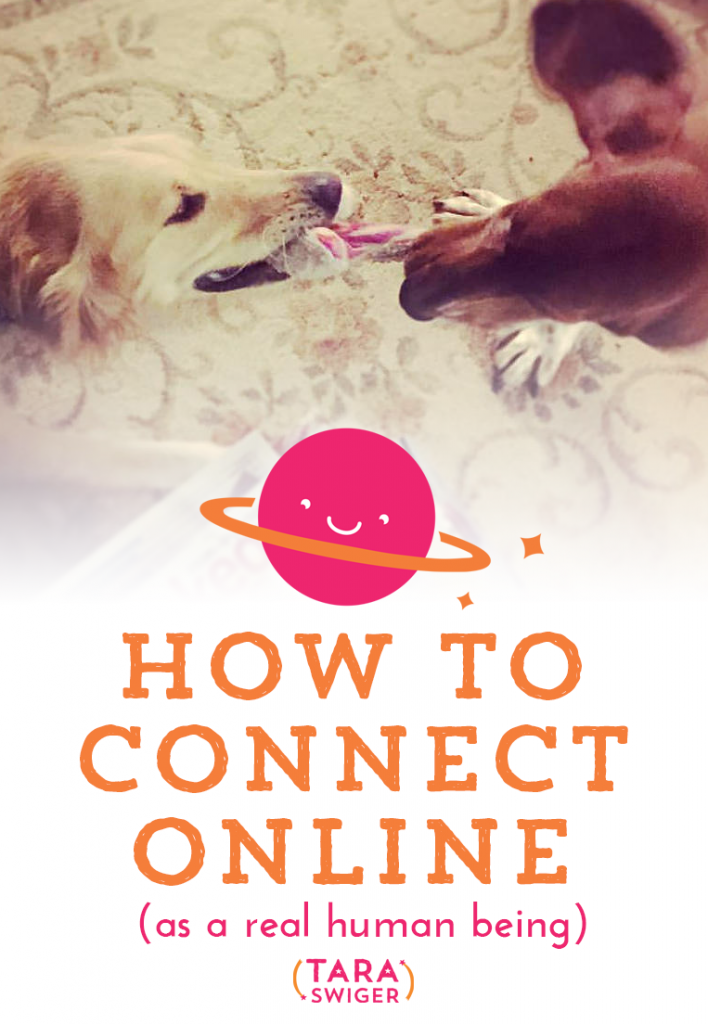 Podcast: Play in new window | Download
Do you feel nervous about sharing your work on social media or your blog? Do you worry about sounding too sales-y and end up sounding too much like a robot? You're not alone. Welcome to Explore Your Enthusiasm episode 94, with me – Tara Swiger.
In today's episode you'll learn:
Why it's important to sound like a human online

The two mistakes people usually make with social media

3 steps to sound like a human and connect with your customers (without getting too uncomfortably personal)
How to listen
Get the podcast transcript
Enter your e-mail and we'll send you the transcript!