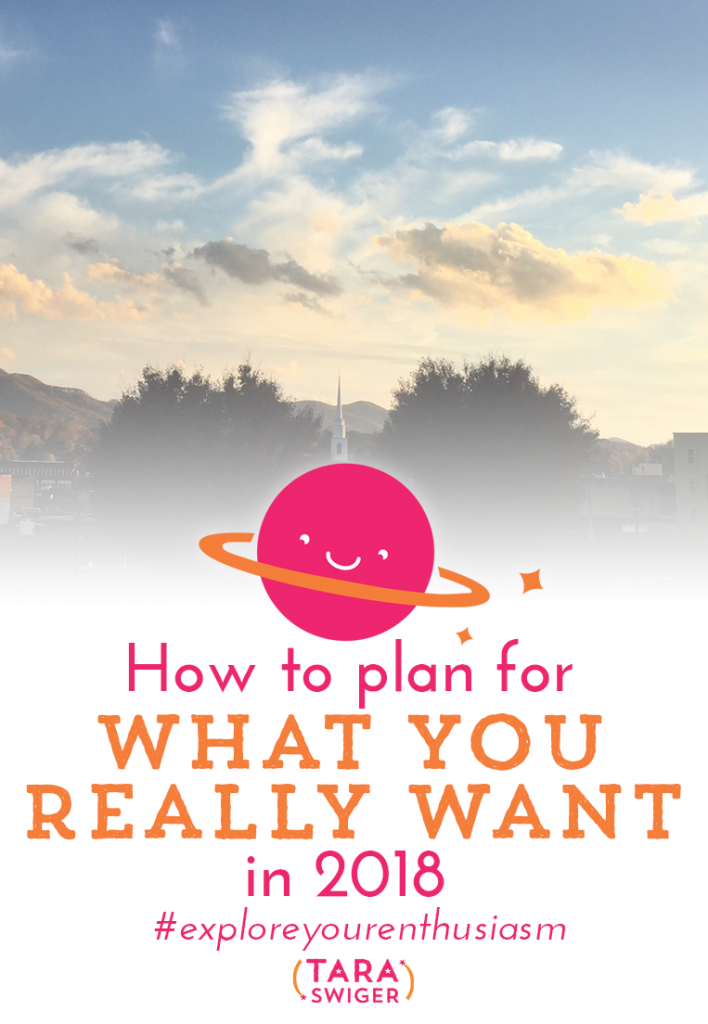 Podcast: Play in new window | Download
New Years resolutions are always tricky, so in this episode we'll be talking about how to plan for what you really (like, REALLY, REALLY) want out of the new year.
Previous New Years Episodes:
Learn more about WHY planning matters in your business in this Free masterclass. Click here to join! 
How to listen
You can subscribe to it on iTunes (If you do, leave a review!)
You can listen to it using the player above or download it.
Subscribe or listen via Stitcher (or subscribe in whatever you use for podcasts – just search "Explore Your Enthusiasm" and it should pop up!).
Get access to the library of transcripts!
Enter your email to get access to a whole library of FREE podcast transcripts.