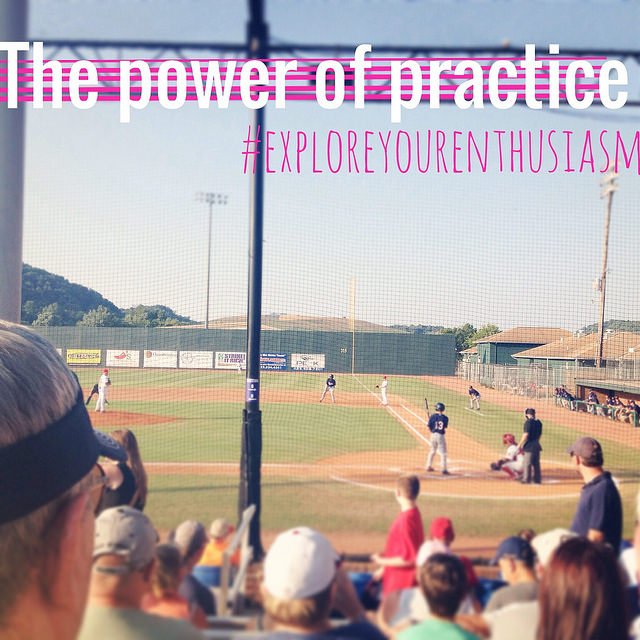 "How do I get comfortable talking about my work?"
A client asked me this a few weeks ago and my answer surprised her. In order to get comfortable sharing your handmade business – you practice! Don't worry if you don't sound natural and comfortable yet, you'll get there with practice.
In this episode I talk about how I practice – before a craft show and before a class (it's kind of embarrassing), and we talk about the three things you MUST be doing in your handmade business.
To figure out WHAT to say when you talk about your work and find the most effective actions in building a business you'll love, join me in my (free!) 
class with CreativeLIVE here
.
How to listen
You can subscribe to it on iTunes (If you do, leave a review!)
You can listen to it using the player above or download it.
Subscribe or listen via Stitcher (or subscribe in whatever you use for podcasts – just search "Explore Your Enthusiasm" and it should pop up!).