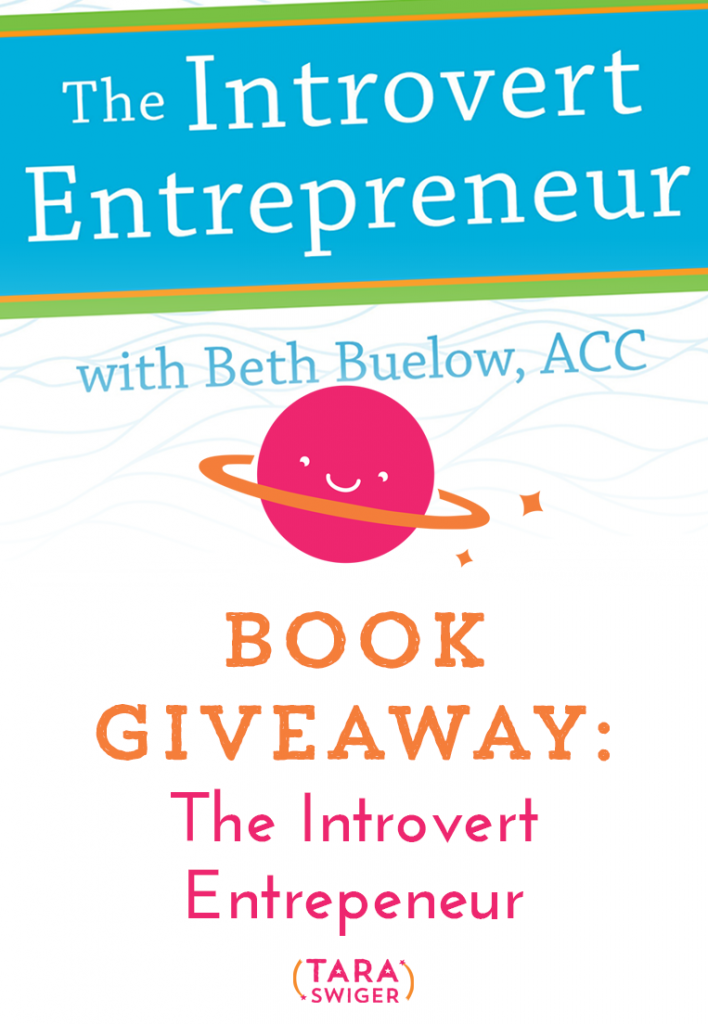 Podcast: Play in new window | Download
An introvert gets their energy from being alone, while an extrovert gets energy by being with other people. Many of my listeners are introverts (me too!), so I love to find resources for thriving in business as an introvert.  I recently found a great book. In this episode, we'll discuss the three big lessons I took from The Introvert Entrepreneur, by Beth Beulow. And I'm giving away a copy. (Scroll down to enter!) 

Resources mentioned
How to listen
You can subscribe to it on iTunes (If you do, leave a review!)
You can listen to it using the player above or download it.
Subscribe or listen via Stitcher (or subscribe in whatever you use for podcasts – just search "Explore Your Enthusiasm" and it should pop up!).
Introvert Entrepreneur Giveaway!
Enter to win a copy of The Introvert Entrepreneur (Deadline: May 24th!)