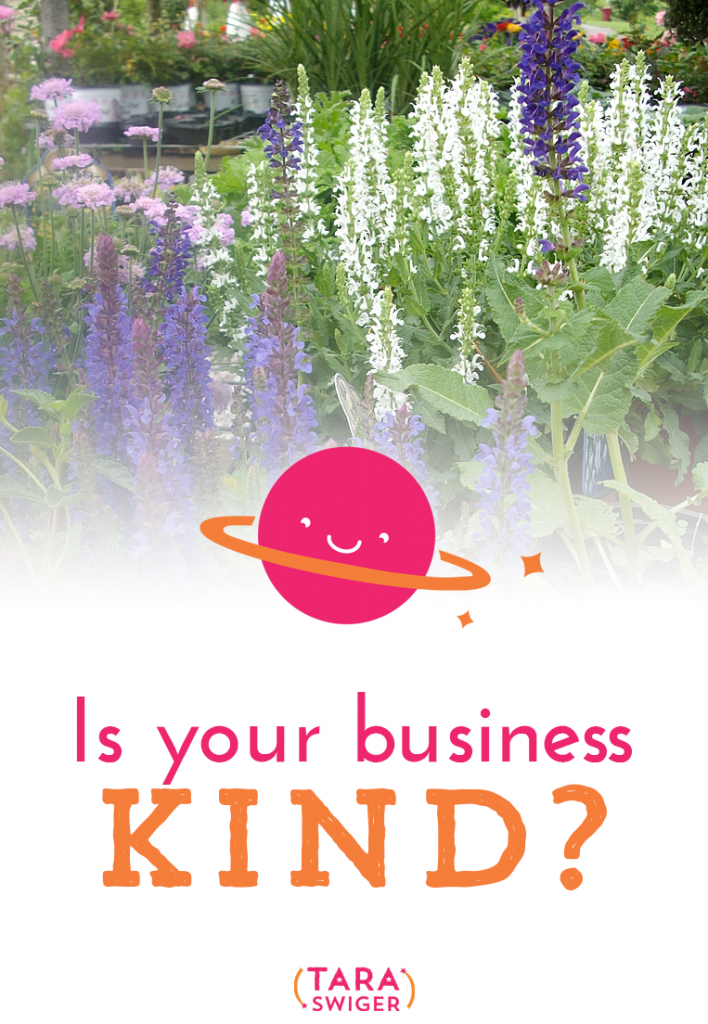 "Is your business kind to you?
Does it treat you well, encourage you and make you feel fabulous?
Or does it wear you out and make you feel like you should be doing more more more?
It's easy to be hard on yourself. You look at what other people are doing, the success they're having, and you wonder why you're not doing that. Comparison is the thief of joy, and our businesses are rife with opportunities for comparison. You might worry that you don't know enough, you don't do enough, you are not enough."
Read the rest of this post (& learn how to make your biz kinder) on Kind Over Matter.
Want a kinder business? Try this:
Trust Yourself
Learn from your jealousy
Remember that you don't need  to grow
Use the tools that work for you.
Stop waiting for validation.