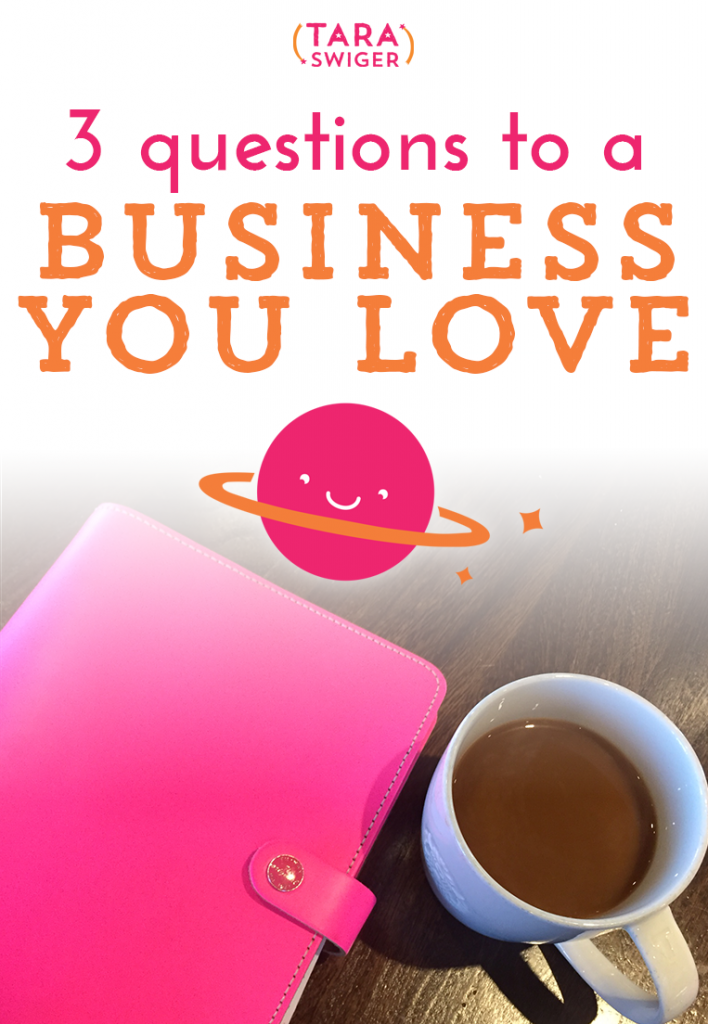 "When it's time to make a decision about the growth of your business, what do you do?
Do you look at other people and their business models, advice, or classes? Do you look for a well-worn path? Do you despair at the glacial pace of your growth, in comparison to everyone else's?
It can be hard to know what to do next. There are so many paths to success – getting more press, getting wholesale accounts, doing big craft shows, creating a popular Etsy shop.
But the key to growing your successful business (while continuing to love it) isn't in any one of these paths.
The key to business happiness is to explore and define what you really want."
Read the rest of this post (& find the Three Questions) on Lucky Break! 
Want to explore a business you'll love?
Get the free How to Explore e-course!
You don't need to get more done, just more of what you love. 
Embrace your multitudes.
Get the help you need in your exploration aboard the Starship (closes Monday!)