It's all well and good to talk about bringing more of yourself into your business (and we'll be talking about it tons in today's workshop), but what about the other side of the equation? What about what your people want? How do you balance the two day after day? How do you decide what to make? What you love? Or what sells like hotcakes? We're always talking about this in the Starship, so I invited artist (and Starship member) Amy Crook to share her thoughts with us: 
When I go to galleries, the pieces I really connect with are often abstracts. Online, it's usually adorably clever fan art. Sometimes I'm fascinated by technique or quite humanly envious of talent, skill, and "I wish I'd thought of that"-ness. Sometimes I just want to stand and stare at the piece for a while, especially with in-person art.
When I'm making art, I'm often inspired by my own materials and techniques. I want to play, to try this or that and see how it comes out. I want to create a piece of art that gives the same sense of connection to the viewer as those pieces I see in the gallery.
Or I want to draw something clever and adorable that connects with the fannish awww (different from fannish awe) in my audience. I want my characters to be recognizable but still a cute parody, and for the concept to be clever and original.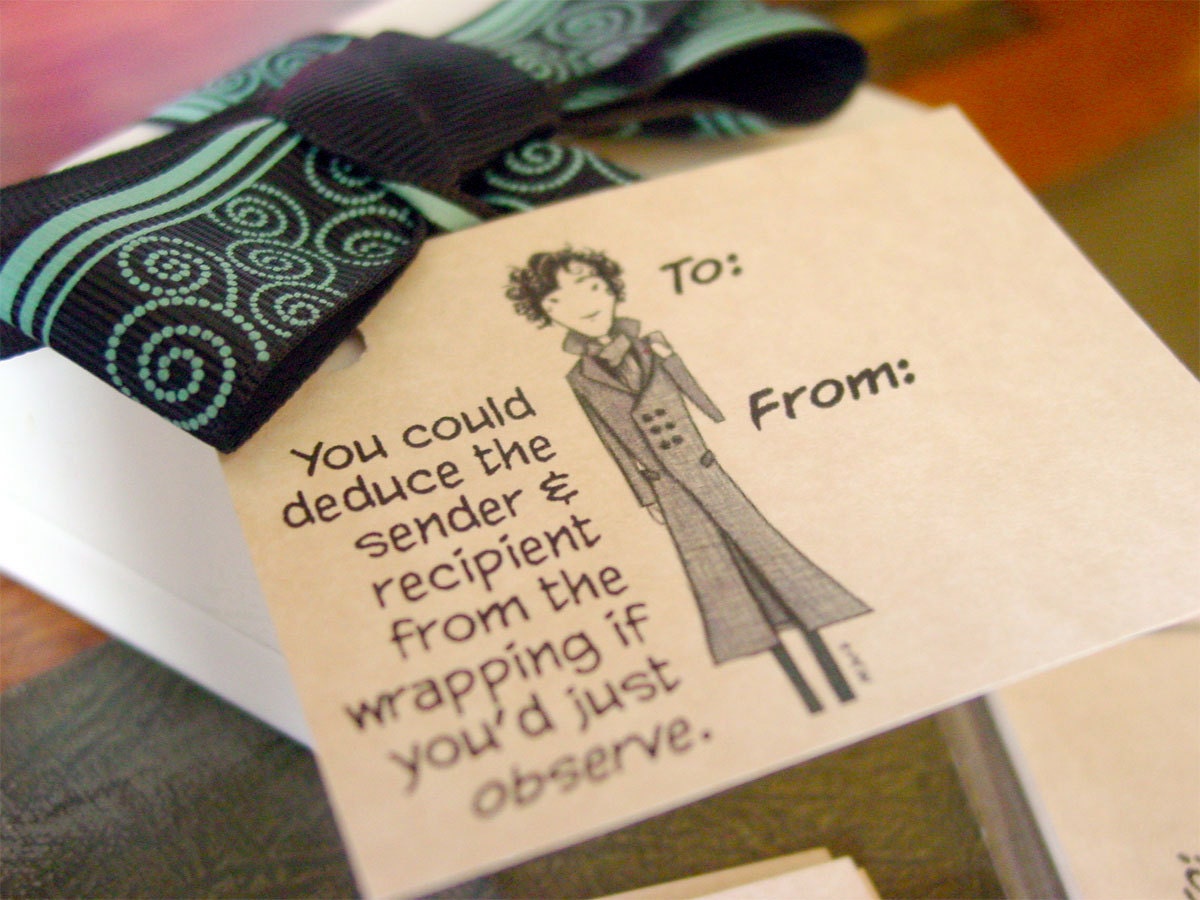 But what I'm really hoping for, sometimes, is that pull of DO WANT in my audience.
The problems arise when these two things come into conflict. When the art that makes my soul sing and my fingers fly, my brush swoop and heart soar, is art no one seems to want to take into their home and love and keep (naming it George: totally optional). When the idea that makes me grin like a loon goes over like a lead balloon with my audience.
When I put up what I think people want, or what I would want, and the crickets chirp and dollars totally fail to roll in.
The problem is, no matter how much pure inspiration goes into a piece, I'm not the "create for yourself" sort. Perhaps it's a flaw in my character, but I want someone else to appreciate my art, otherwise, what is really the point? I could imagine my art all by myself without ever having to lift a brush or pen, and save a lot of time and effort to put into accountancy or something.
The other problem shows up when the art that people want more of isn't something I want to make again and again, as an artist. If it's something that I've lost interest in, or was just trying as a one-off and don't want to pursue. Or worse, if it's something that I didn't actually like that much, but went ahead and shared because I needed to post something and sometimes someone still likes the ones that are too orange or too busy or too squidgy for me.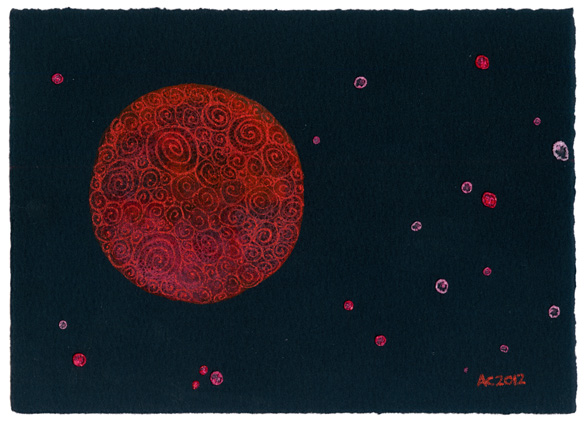 It's easy to say "be true to yourself" when you're not worried about making next months rent (spoiler: freelancers are always worried about this). Nothing about this issue is black and white, except maybe some of the art.
So how do you balance the things people want with the things you want to create? Does inspiration dry up or move on when a series or style gets no love or no sales? Or do you keep on trucking through the wastelands of commercially unviable creations, trying to find your way out the other side without giving up on the ideas that excite you?
I don't really have answers here, just questions. Thinky thoughts. Quandaries. What do *you* think?
(All of the images in the post are Amy's art. Click through to see details or buy it.)