I follow my enthusiasm by reading…a lot. And once a month, I share (some of) the books I read last month and the books I intend to read this month. You can join the informal book club by sharing your own list in the comments!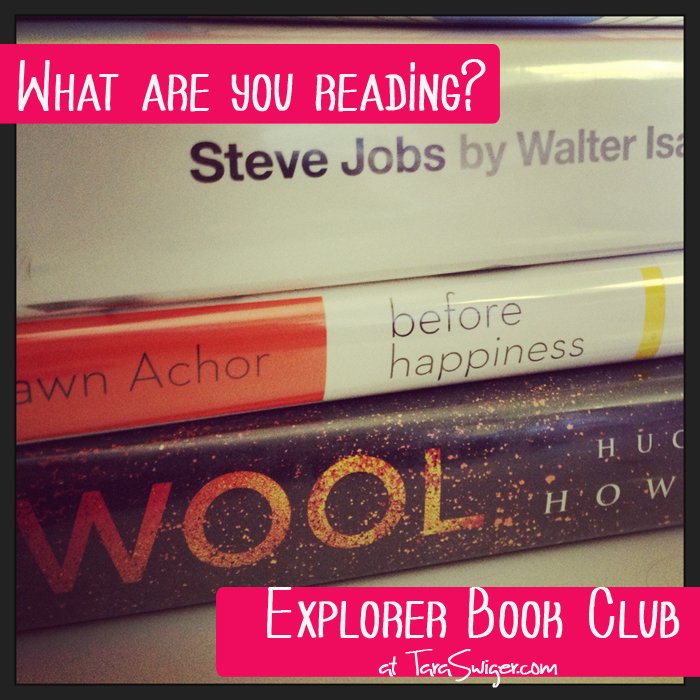 What I read in October
Whew! I read quite a bit this month (thanks to all that time in airports + the following Introvert Recovery days).
My favorites:
The good:
The meh:
November's To Read List
What are you reading this month?
What was your favorite book of October?
Disclaimer-y Disclaimer! Srini sent me Turning Pro + Erika gifted Think Like A Stripper. But I'm not in any way coerced into saying nice things. Or course I'm biased when my friends write a book, but I don't mention things I don't like. Read the usual disclaimer here.