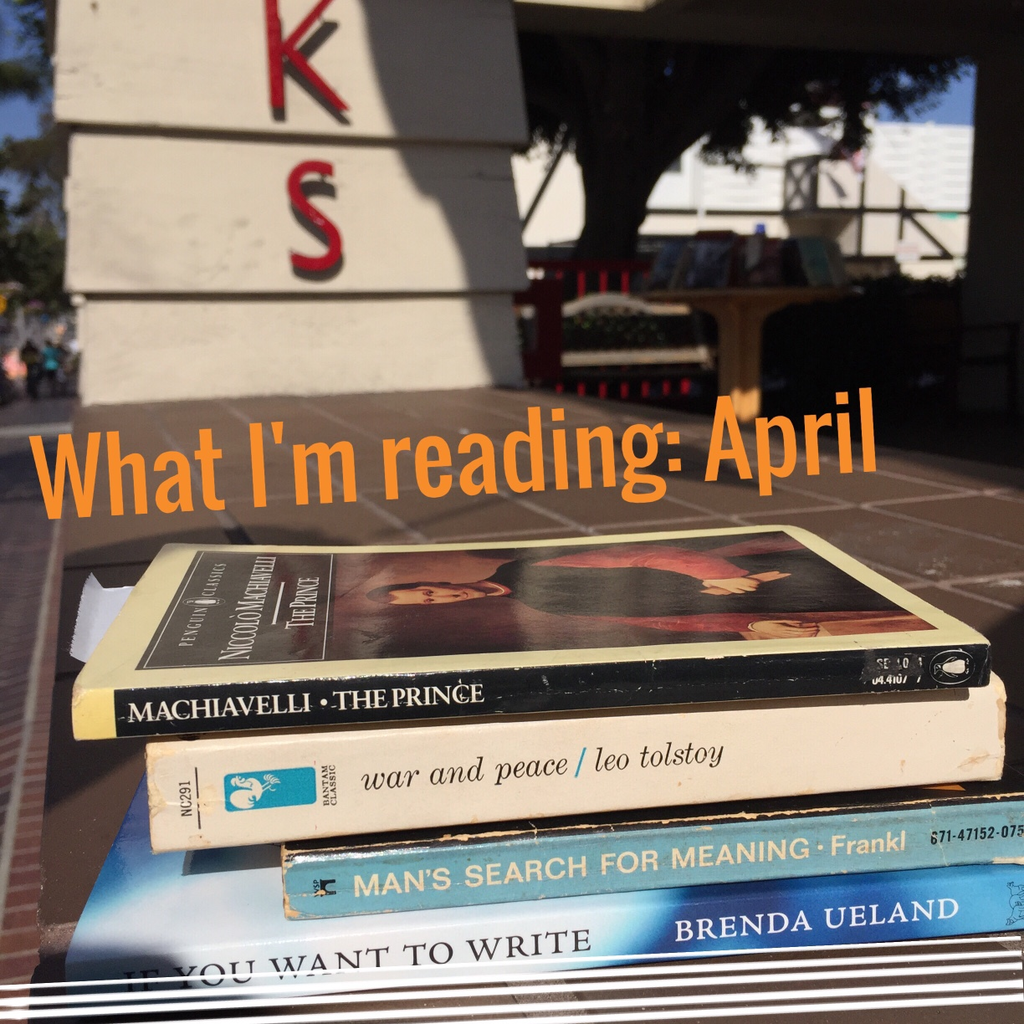 I follow my enthusiasm by reading…a lot. And once a month, I share (some of) the books I read last month and the books I intend to read this month. You can join the informal book club by sharing your own list in the comments and find all the posts here.
 What I read
What I'm reading
Find of the month: Love Gilmore Girls and reading? Olive made an awesome Rory Gilmore Reading List! LOVE!
What are you reading?
PS. What I was reading last year.
The usual disclaimery disclaimer applies!