Every day is an adventure. I share the view, the gratitude and the news at the end of each month – you're invited to join in. You can find all my adventures here.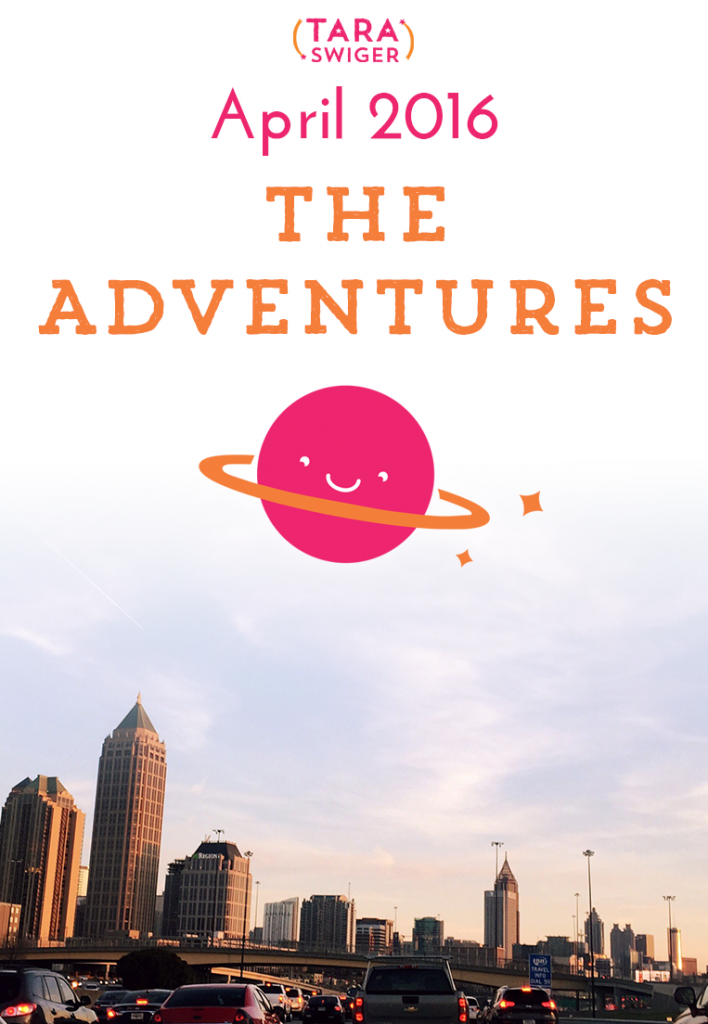 It's been a while since I did an Adventures post! I've decided to change it up and do them every month and wrap up what happened, what I've learned and the best stuff I read online, heard, and ate.
The News:
The BIG news this month is that Craft Your Marketing is open! And there are all kinds of new bonuses. If you join by April 29th, you'll get a free signed copy of my book, mailed right to you. And if you join by May 5th, you'll get access to an exclusive Q+A, where you can ask me your marketing questions.
I also worked on a lot of live teaching events this month! I taught in Atlanta (at the Yarn Market News Conference) and in a few days I'll be teaching in Maryland (details here). And some of my teaching gigs in the UK are now open for registration! You'll find all the live teaching gigs here.
The view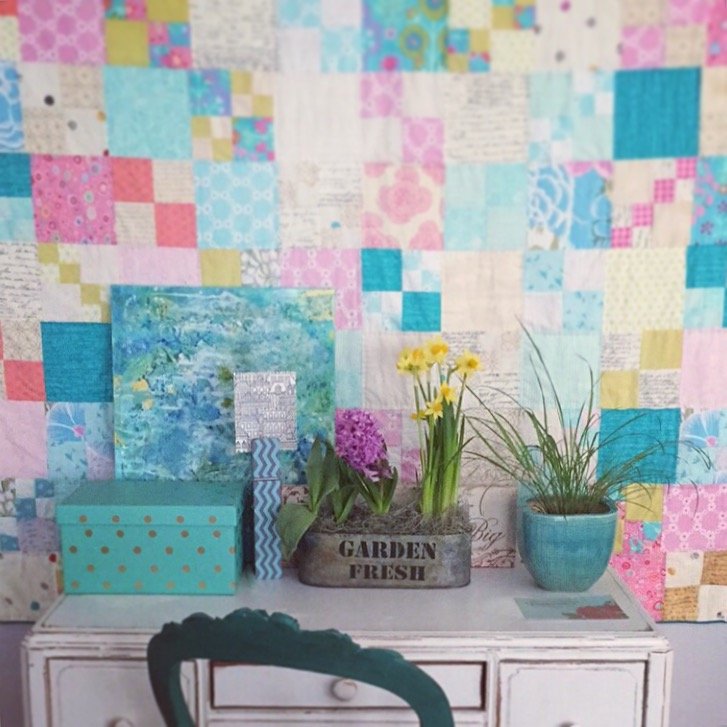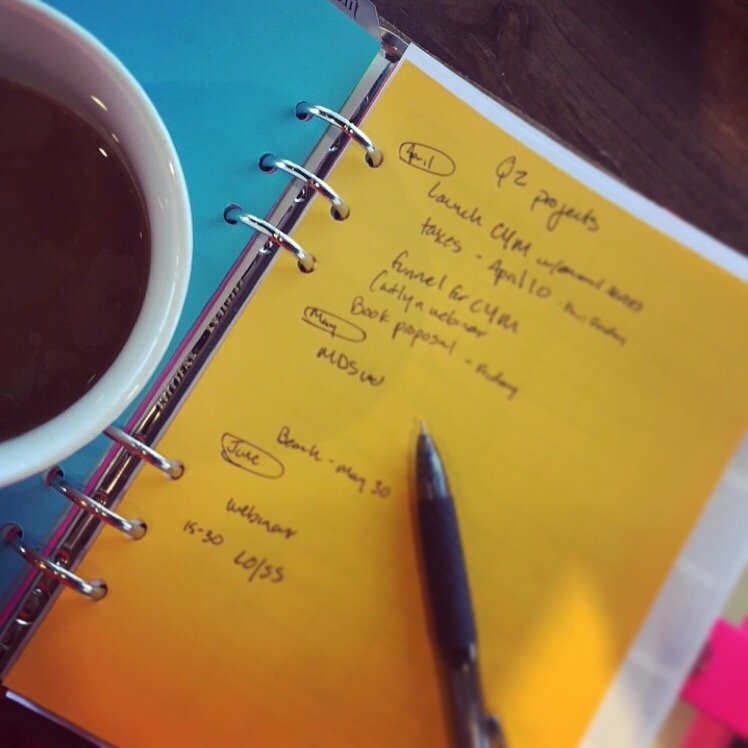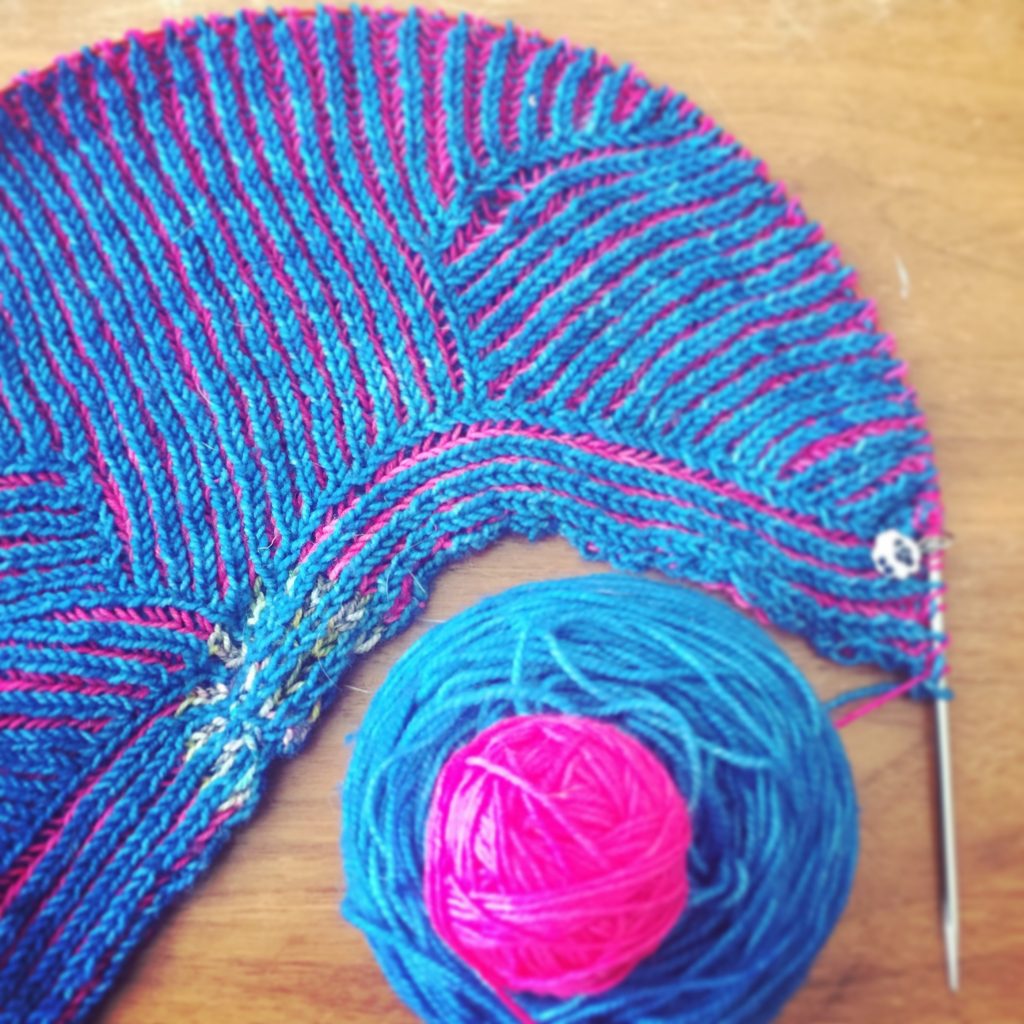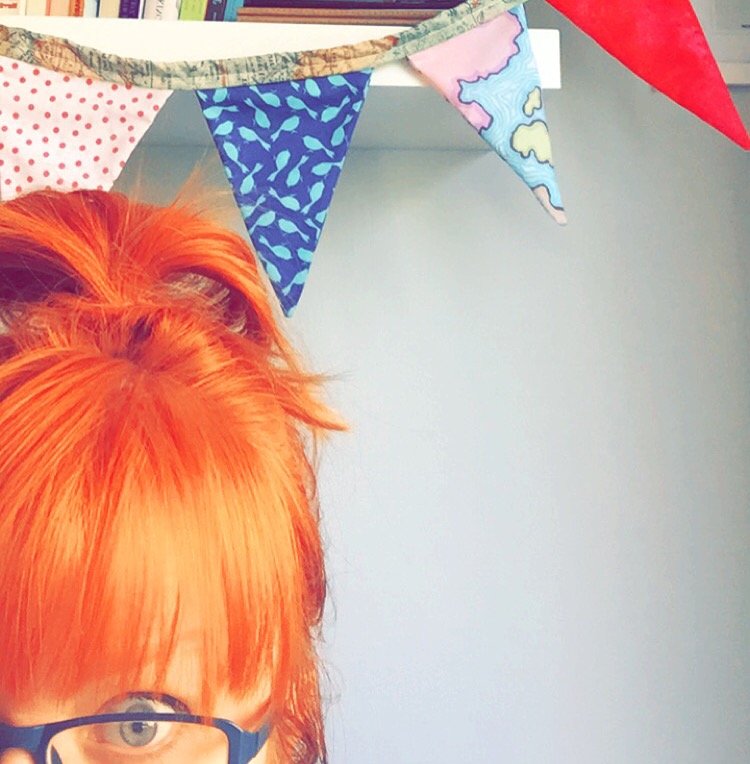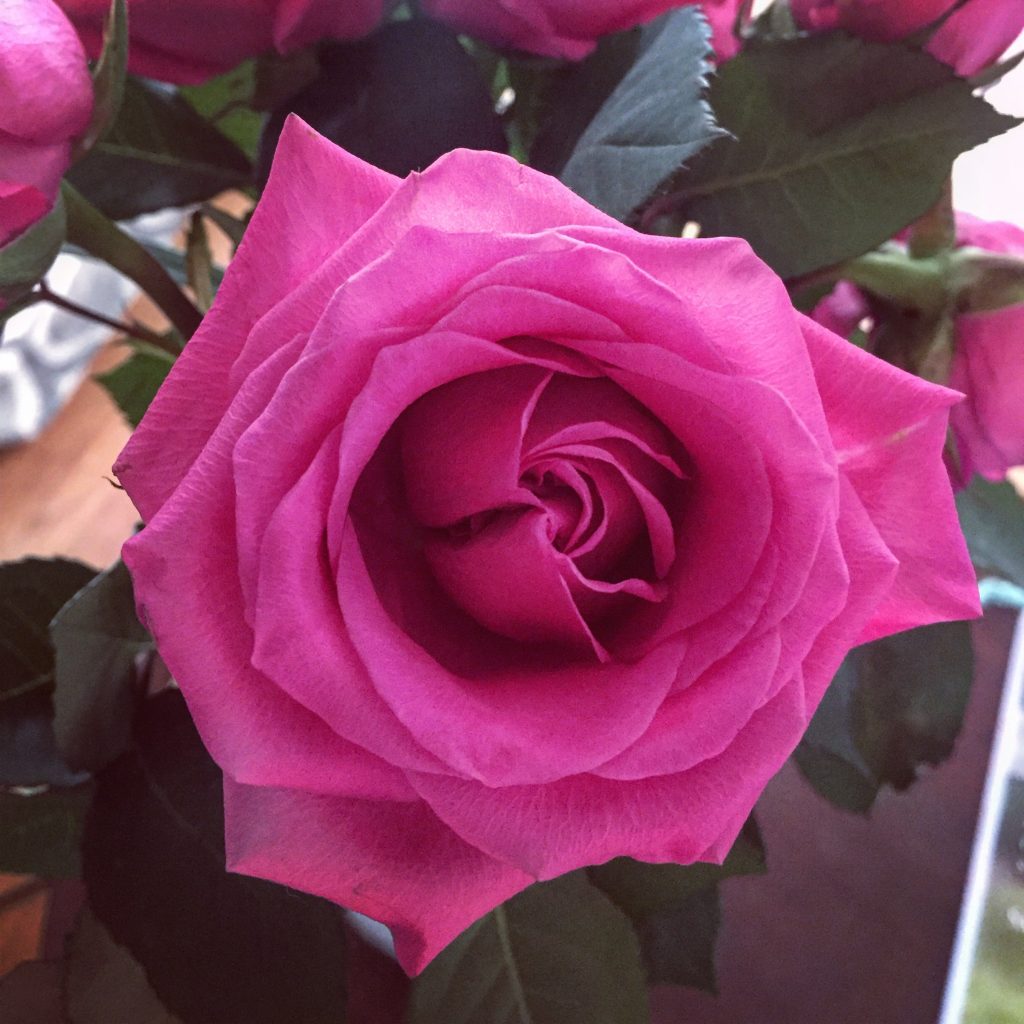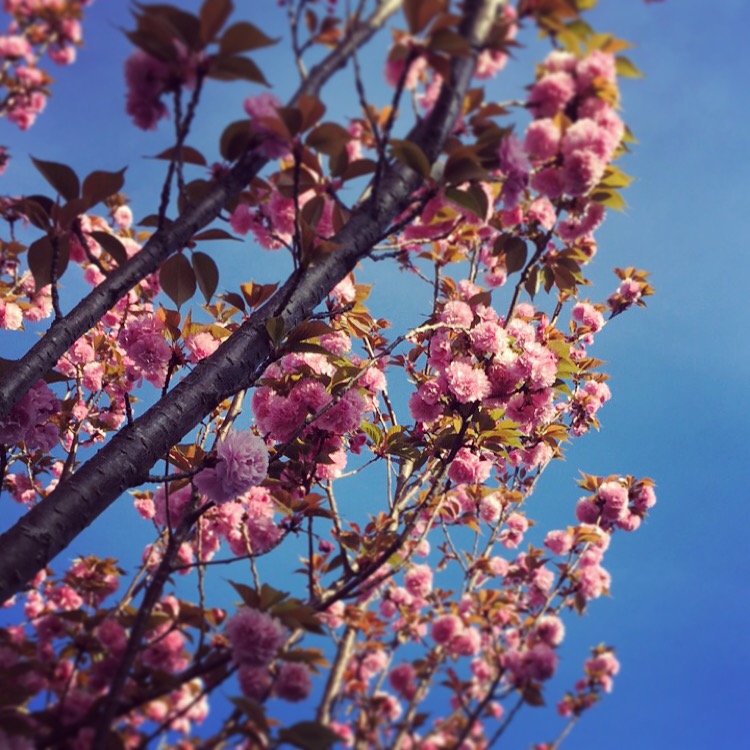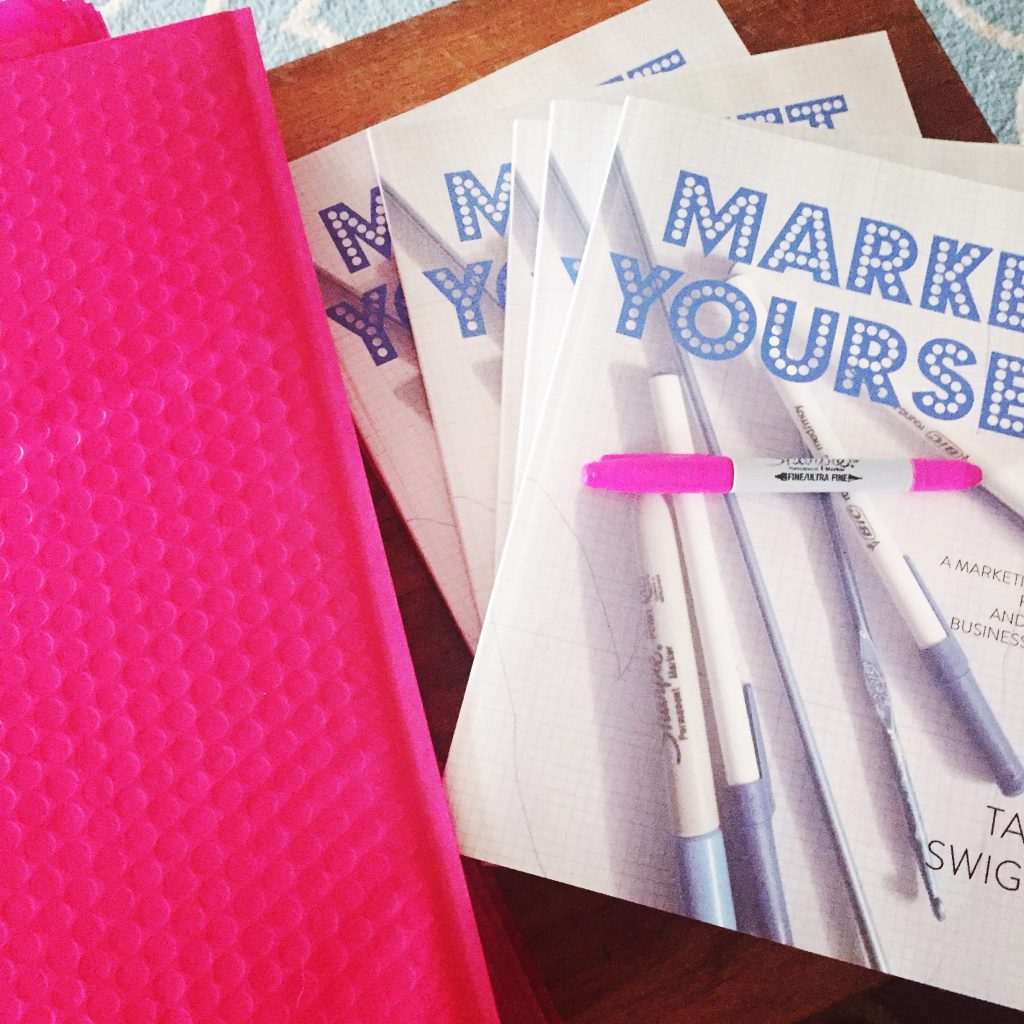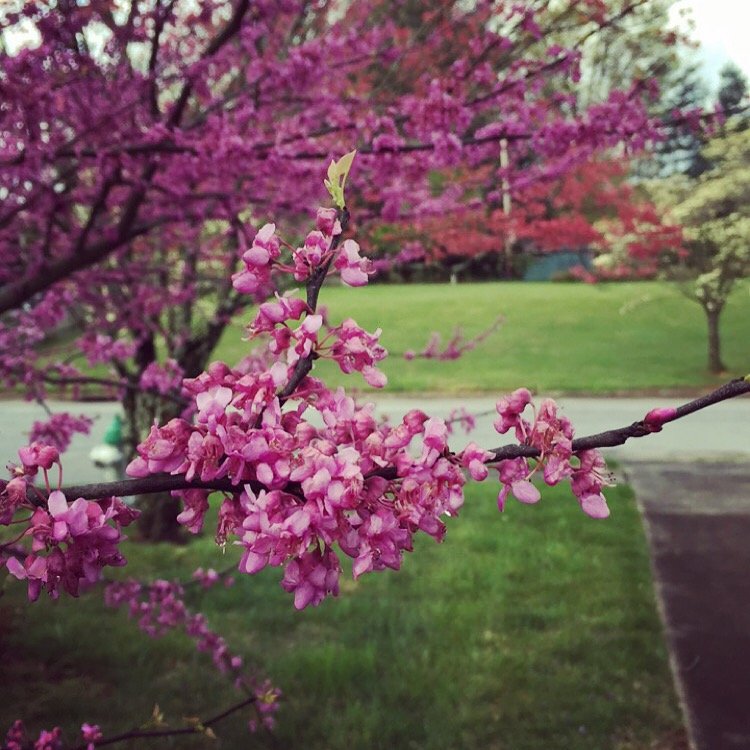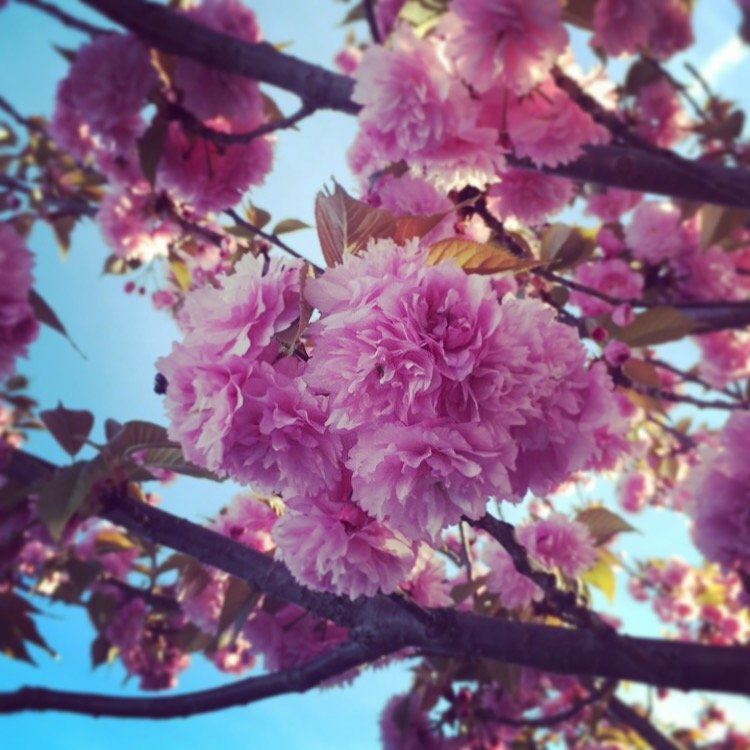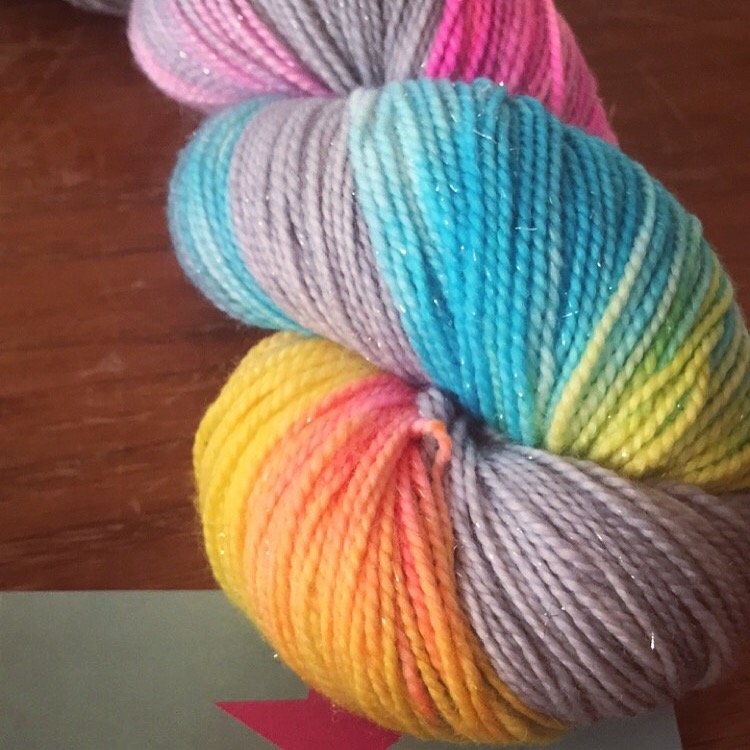 I am so grateful for…
Spring flowers
Lovely yarn
Fantastic students
The Finds:
I'm reading:
In case you missed it: 
What adventures have you had?