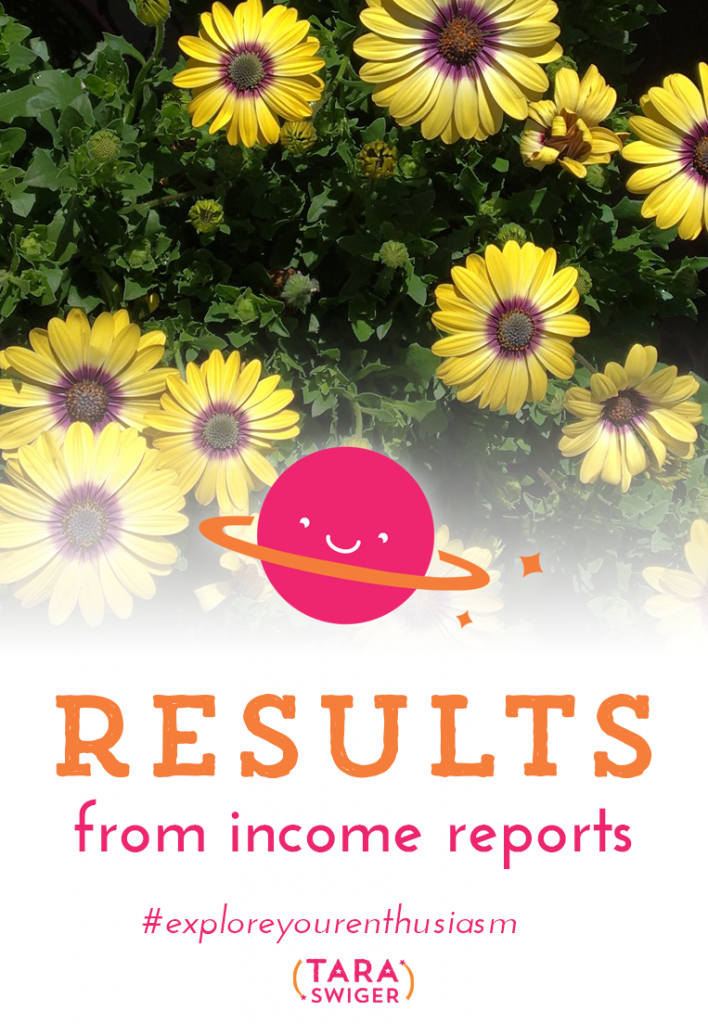 Podcast: Play in new window | Download
What was your income last month? What's the average listener to the podcast making in their business? How long have they been in business? I'm sharing it all in today's episode.
Here are some break-downs of the responses from our handmade sellers and designers: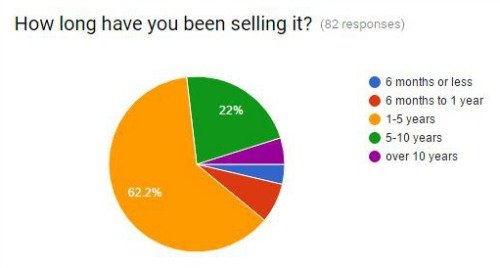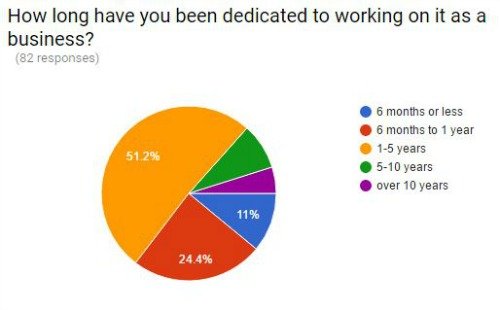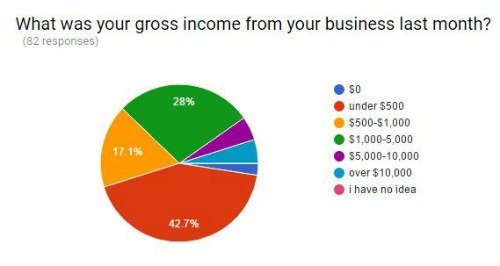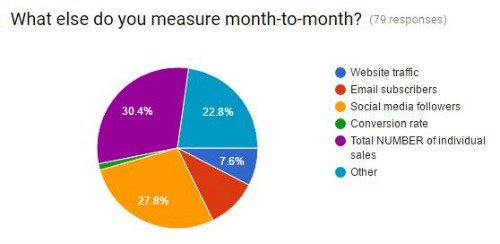 All told, there were 80 responses, and of those 37% make handmade products and 47% sell patterns or designs I've split up the answers into two sections and will talk about each of them separately. Watch or listen to the episode to hear all about it!
Resources Mentioned
Have you looked at your numbers? Are you ready to take control of your business finances? Sign up for Pay Yourself, where I'll walk you through the whole process of finding your profit margin (and tweaking it as needed), determining the profitability of prospective projects, and how to adjust your finances so that you can regularly begin to pay yourself. You'll find it right here: TaraSwiger.com/profit
Of all the people who are rocking their goals, their secret formula was consistency. More on that here.
Want the break-down of all the responses and my notes? Enter your email into the box below and I'll send you the transcript for this episode!
How to listen
You can subscribe to it on iTunes (If you do, leave a review!)
You can listen to it using the player above or download it.
Subscribe or listen via Stitcher (or subscribe in whatever you use for podcasts – just search "Explore Your Enthusiasm" and it should pop up!).